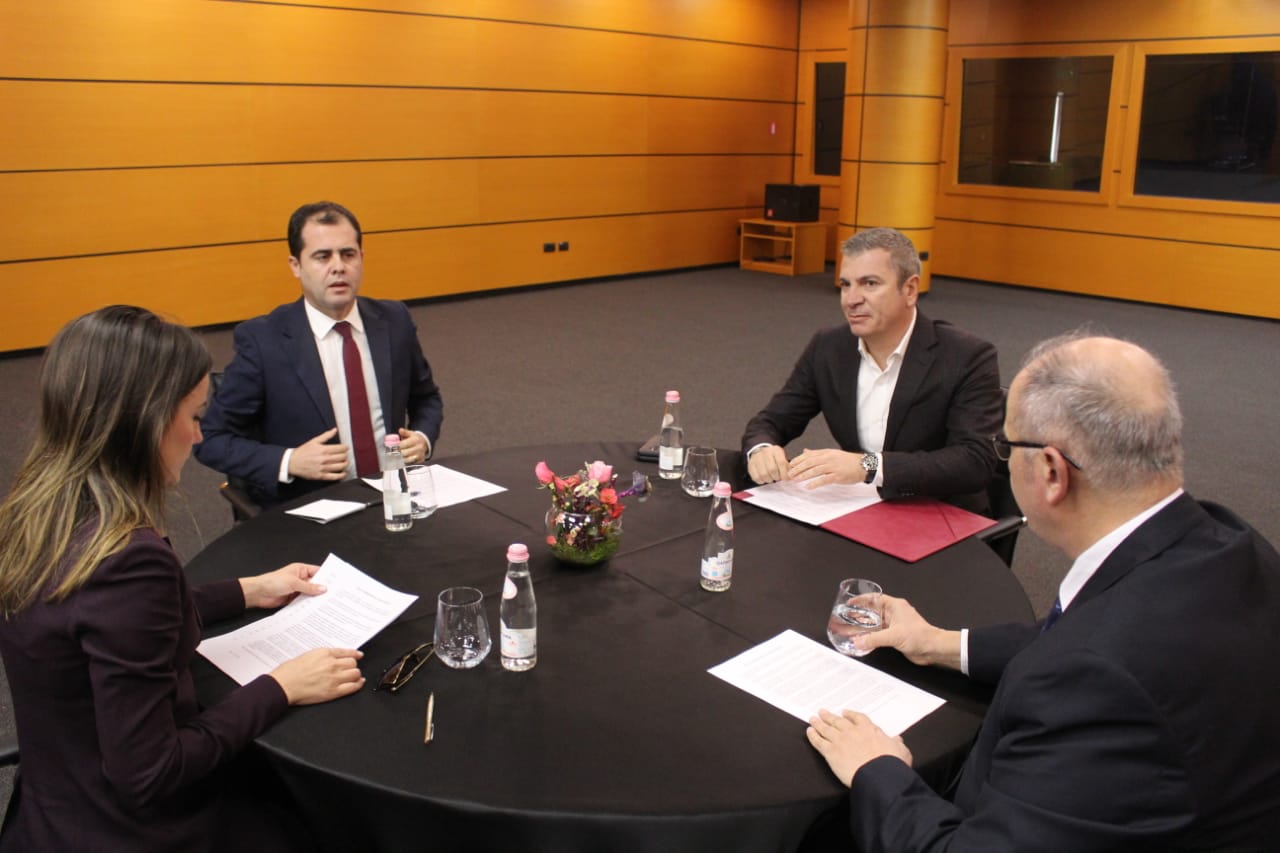 The Political Council of the Electoral Reform will convene today via teleconference to discuss some of the issues that are pending and have not yet been addressed.
As announced earlier, four political representatives and experts in the Electoral Reform will take part in the teleconference.
The meeting will begin at 10:00 and will be followed by statements by the two co-chairs of the Council on Electoral Reform, Damian Gjiknuri and Rudina Hajdari.
Earlier, Gjiknuri said work on electoral reform would be completed by May. "The aim is to complete the political consultation process by May to find all the necessary agreements on the disputed points in order to reach a compromise. I believe that June is more than enough time for the procedures to continue in the Electoral Reform Commission and then in the Albanian Parliament".
"We have two more unresolved issues, the problem of electoral reform, the proposals of the extra-parliamentary opposition and the way in which we seek to address some of the remaining problems and there must be an agreement for these to move forward, including the ODIHR's recommendations", Gjiknuri stressed.
Electoral reform and its completion are one of the prerequisites for the EU to move forward with the country's European integration process./ibna