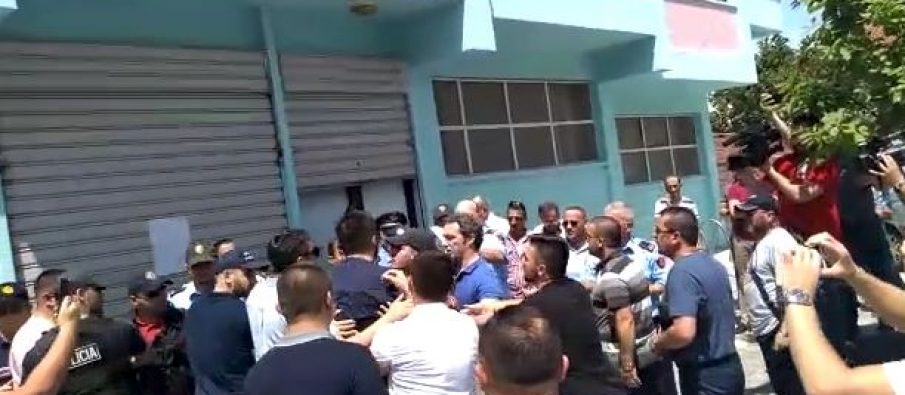 Electoral infrastructure in areas governed by opposition in Albania is being sabotaged ahead of local elections which are due to take place on June 30. Many opposition supporters in areas such as Tropoja, Shkodra, Kukes etc, are entering premises where electoral materials are being held and destroying them. People and local authorities in these areas, which are governed by opposition mayors, are trying to prevent elections from taking place due to a decree issued around 10 days ago by the president of the country, which cancelled the elections.
However, the ruling party and socialist prime minister, Edi Rama say that the president's decree is illegitimate, insisting that elections will be held on June 30.
On the other hand, the opposition continues with its anti-government demonstrations. The next opposition's protest is scheduled to take place on Friday, June 21. The recent protests that the opposition has organized have been quite violent and the international community has condemned them. The main opposition parties, the Democratic Party and the Socialist Movement for Integration have demanded the resignation of Prime Minister Edi Rama, which they accuse of corruption and electoral fraud. The opposition is also demanding a new government to be formed in order to lead the country towards a general election.
Yesterday, EU foreign ministers declared that the EU will decide on whether to open membership talks with Albania in October and some believe that the political crisis which has been going on for the past five months now, has had a very negative effect on this. /ibna/