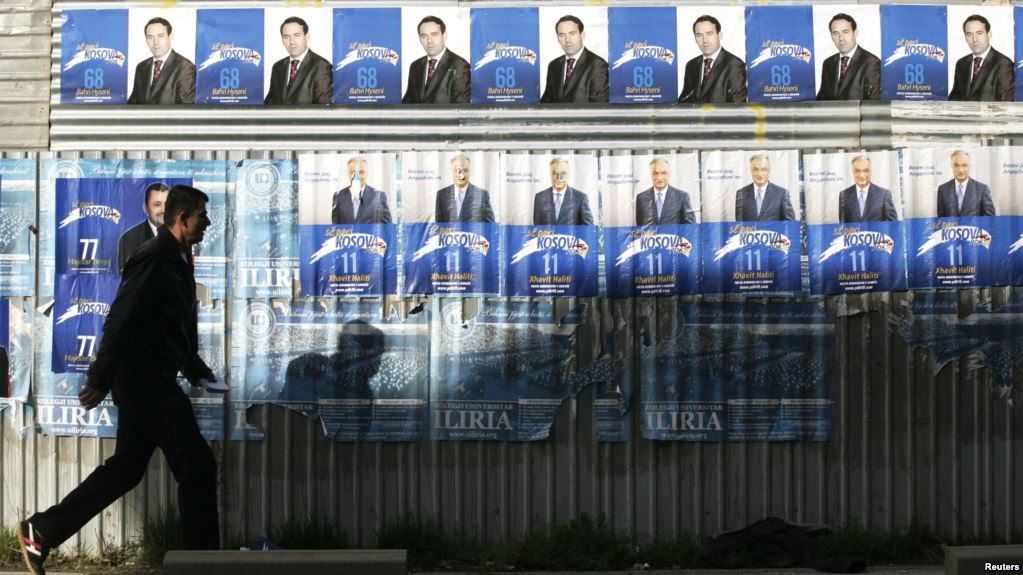 Political parties in Kosovo have started the electoral campaign for the June 11 parliamentary elections.
As it is often the case, these elections too are focused on the economy.
Democratic Party of Kosovo has come up with the slogan "For a new economic start", while Kosovo's Democratic Union has nominated for the post of Prime Minister the former minister of Finance, Avdullah Hoti.
Meanwhile, the largest opposition party, Self Determination is aiming to focus on the rule of law in order to let the economy of the country breathe.
Experts of political and economic developments in the country say that political parties make promises which they cannot keep.
Analyst Vilhard Shala told IBNA that all political parties have started to repeat the same thing about the creation of hundreds of new jobs.
"In the last election campaign, PDK had promised the creation of 200 thousand jobs, while the leader of LDK had pledged that the number of new jobs that would be created was 120 thousand. Official statistics show that the number of new jobs that have been created is not even 20 thousand. I think that the next government too will neglect economy and focus on the political agenda instead, especially on the Brussels dialogue", Shala says.
Analyst Shkelzen Dakaj told IBNA that representatives of political parties have started this campaign by promising that Kosovo will become the Switzerland of the Balkans. According to him, this cannot be achieved if the judicial system doesn't undergo a deep reform along with the education system and other fields which are closely linked to economy.
"Number one priority for Kosovo must be economic development, promotion of foreign investments and the improvement of business environment. This may only be done through an efficient judicial system by removing bureaucracy, by providing stable power supply and by fighting corruption", he says.
Meanwhile, according to NGOs, the main problem in Kosovo is unemployment. According to official data, unemployment rate in Kosovo continues to be around 30%, while people are still facing poverty. /balkaneu.com/