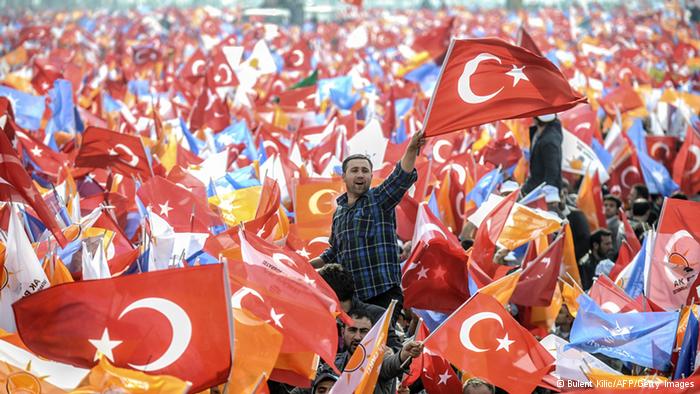 Predictions and opinion polls
Who are the candidates and what will determine Erdogan's future
By Manolis Kostidis – Ankara
The coming local elections in Turkey are very crucial for the political future of Recep Tayyip Erdogan, since he has stated that their result will have the form of a vote of confidence, after the corruption scandals that convulse his government.
It is considered a certainty that the ruling party will be the first political power in the coming elections.
Four important elements will determine the future of the Turkish government.
The first element is the percentage it will received in the whole of Turkey. In the national elections of 2011 the ruling AKP had received 49.2% of the votes. If there is a big drop and gets less than 40% it will be considered as a "message" of the Turkish people to the Turkish Prime Minister.
The remaining three elements are the results of the elections in the three major cities of Turkey. The municipalities of Istanbul and Ankara have been controlled by the Islamists for more than 20 and 15 years respectively. Izmir is traditionally controlled by the Republican People's Party (CHP).
Opinion polls show a comfortable prevalence of CHP in Izmir. If the AKP loses Istanbul or Ankara or both cities then it will lose its political power.
Opinion polls show that the candidate of CHP, Mansur Yavaş (former member of the Nationalist Action Party MIP) precedes Melih Gökçek of the AKP in Ankara with 44.2% versus 42%.
In Istanbul, Kadir Topbaş of the AKP is ahead with 44.8% compared to Mustafa Sarıgül's 41.6%. The difference between the two however, two months ago was more than 8%.