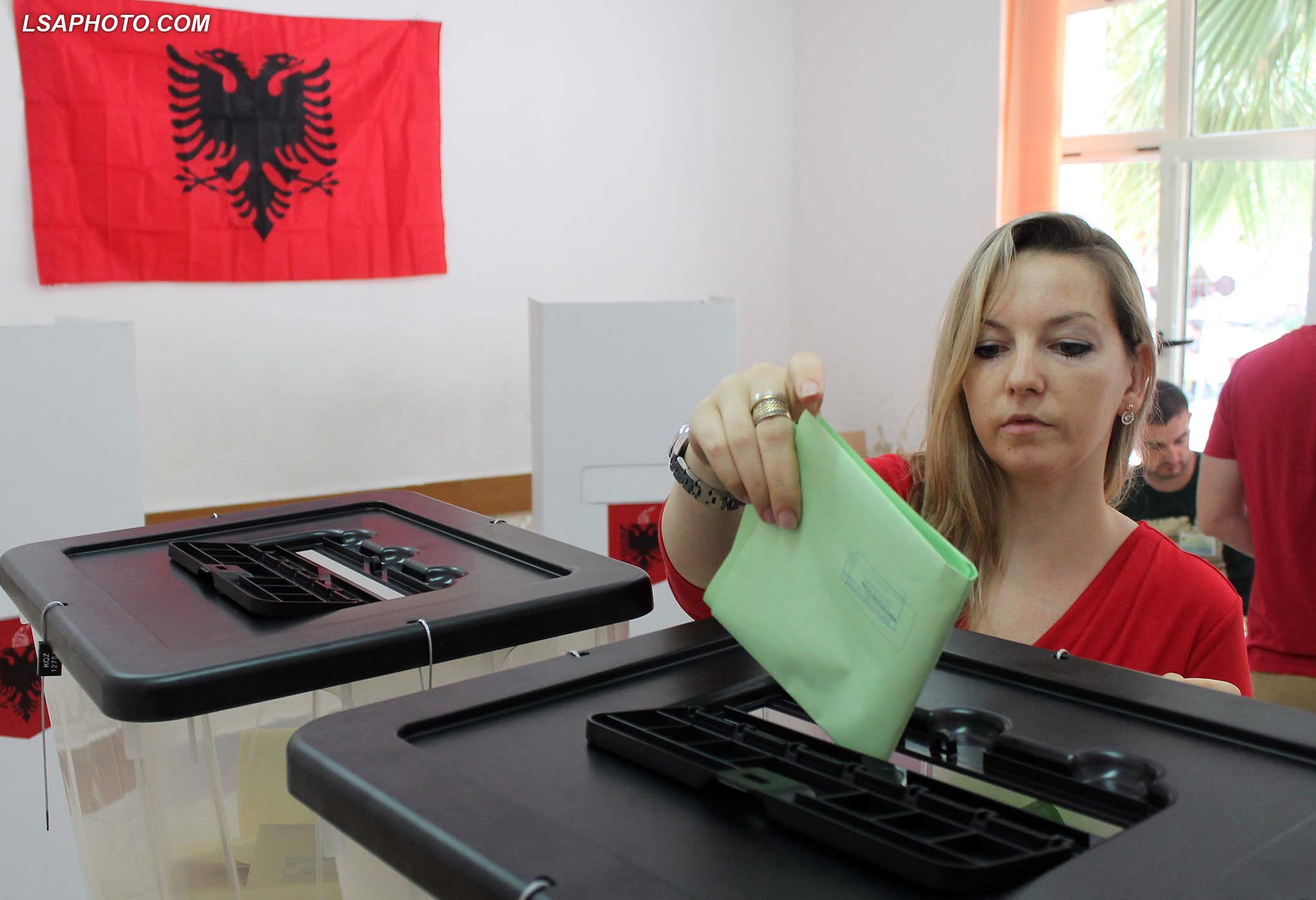 The Albanian state has allocated 65 million ALL to political parties which will participate in the general elections this year.
The decision has been published in the Official Bulletin and according to this decision "the amount that political parties will be allocated from the state budget for the 2017 general elections in Albania is 65 million ALL".
Meanwhile, the Ombudsman has drafted a number of special recommendations. This institution has addressed to the Central Election Commission to make the source of funding for political parties during the campaign transparent.
The Ombudsman also mentions the obligation "to monitor and audit political parties through an audit of financial accounts". /balkaneu.com/