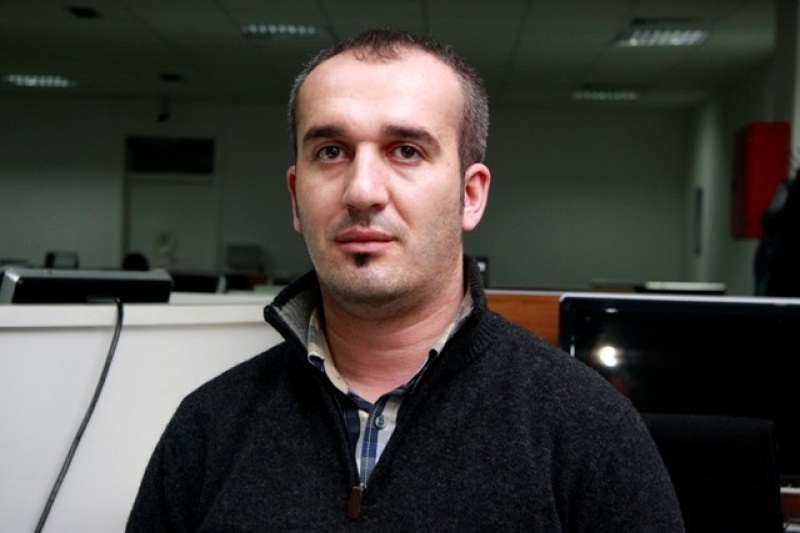 By Lavdim Hamidi
It's little likely for Kosovar leaders to overcome the political crisis after the recent decision of the Constitutional Court and it's highly likely for the country to head toward extraordinary parliamentary elections.
This, due to the fact that the Constitutional Court of Kosovo has recognized PDK an exclusive right to propose the speaker of parliament, although in order to elect the speaker of parliament, it must have another 24 votes in parliament.
In the last elections taken place on June 8, 2014, PDK only managed to win 37 seats in parliament as opposed to 61 seats needed for the election of the speaker of parliament and at a time when all Albanian opposition parties have ranked themselves against a possible coalition with acting prime minister, Hashim Thaci.
Even minorities, which have 20 seats in the parliament of Kosovo, have issued signals that they will vote the candidate of the opposition bloc (LDK-AAK-Incentive), being aware of the fact that with their votes, PDK will never be able to elect the speaker of parliament.
Not being able to secure the necessary votes in parliament, apart from luring in opposition MPs, PDK is preparing the ground for fresh elections, which would favor close political interests, but not the state of Kosovo.
Even in these elections, Thaci will try to purchase the votes of the Kosovar people with the budget money, like he did in the June 8 elections. Since the very start of the new academic year, September 1, the acting prime minister promised fresh increases in teachers' salaries up to 25% starting from January 2015, although on April 1 of this year, salaries for civil servants went up by 25%.
This increase of salaries by 50% within less than a year, it's unaffordable for the small budget of Kosovo and will take the youngest state in Europe toward the Greek scenario, as it will increase expenses for salaries by another 250 million Euros a year.
This action on the part of acting prime minister clearly shows institutional irresponsibility of the most senior state leaders, who, in order to secure another term in office, are ready to take the country toward bankruptcy.
And this situation, when acting prime minister takes irresponsible decisions to increase budget expenses, has put opposition leaders in a difficult position, being unable to object such decision, from fear that they will lose votes in case the country slides into extraordinary elections.
In order to show that they have institutional responsibility, leaders of opposition bloc had to immediately declare themselves against such increase of budget expenses and present their strategy for the opening of new jobs.
At the end of the day, for Kosovar households, it would be more acceptable for their unemployed members to get a job than for the salaries of those who work to be increased by 25%.
With such approach, when Thaci takes decisions which lead to enormous increases of expenses from the position of the outgoing prime minister and when opposition parties are not able to object such increase of salaries in the public sector, it's more than clear that voters in Kosovo will not have any alternatives even in these elections.
Their only alternative are leaders who were involved in many corruption affairs, who are replacing the industrial theft of votes taken place in 2010 with the industrial purchase of votes.
*The author is deputy editor in chief of "Zeri" newspaper and the opinion was written exclusively for IBNA
** The opinion of the author doesn't necessarily represent IBNA's editorial line