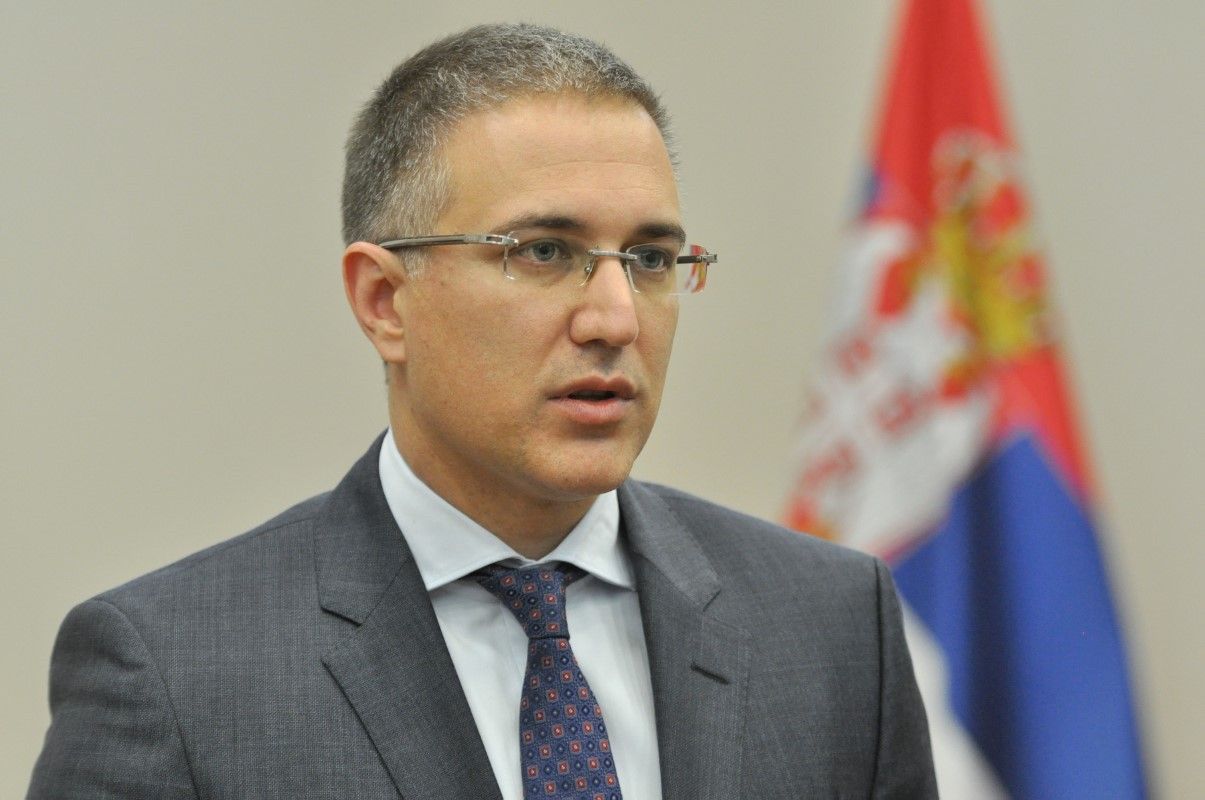 The first possible date for early general elections could be in June, said Nebojsa Stefanovic, high official of the ruling Serbian Progressive Party (SNS). However, Stefanovic, who is also interior minister, did not exclude early voting in 2020, as another possibility.
"It is hard to say when the elections would take place… because that depends on many interconnected factors", Stefanovic told reporters today. In his words, "everything will be made clearer in the next 20 days".
On Monday, after the party meeting, SNS leader and Serbian President Aleksandar Vucic said that the progressives were "more ready" to take a decision on the elections than they were before. Still, a final decision has not been made, as he said.
Stefanovic reiterated Vucic's statements that the government "would not fulfill any preconditions defined by the opposition"; he appealed on citizens not to "respect and follow those which call on violence". "I do not know what Bosko Obradovic expects", Stefanovic said, "but I know that neither Vucic nor anyone of us is ready to appease fascists and tycoons". "The government does not make agreements with that kind of people".
SNS officials regularly label opposition leaders as fascists and tycoons.
The opposition is not monitored for the ongoing protests in Serbia (by the police), but "other citizens whο would be responsible for the violence, if it occurs", Stefanovic said. "And they (opposition) would stay in the clear. They are not even ready to stand behind their own people".
He also referred to the storming of the public broadcasting corporation RTS by protesters on March 16, saying that it "should not be forgotten". The storming was "terrible and harmful"./ibna