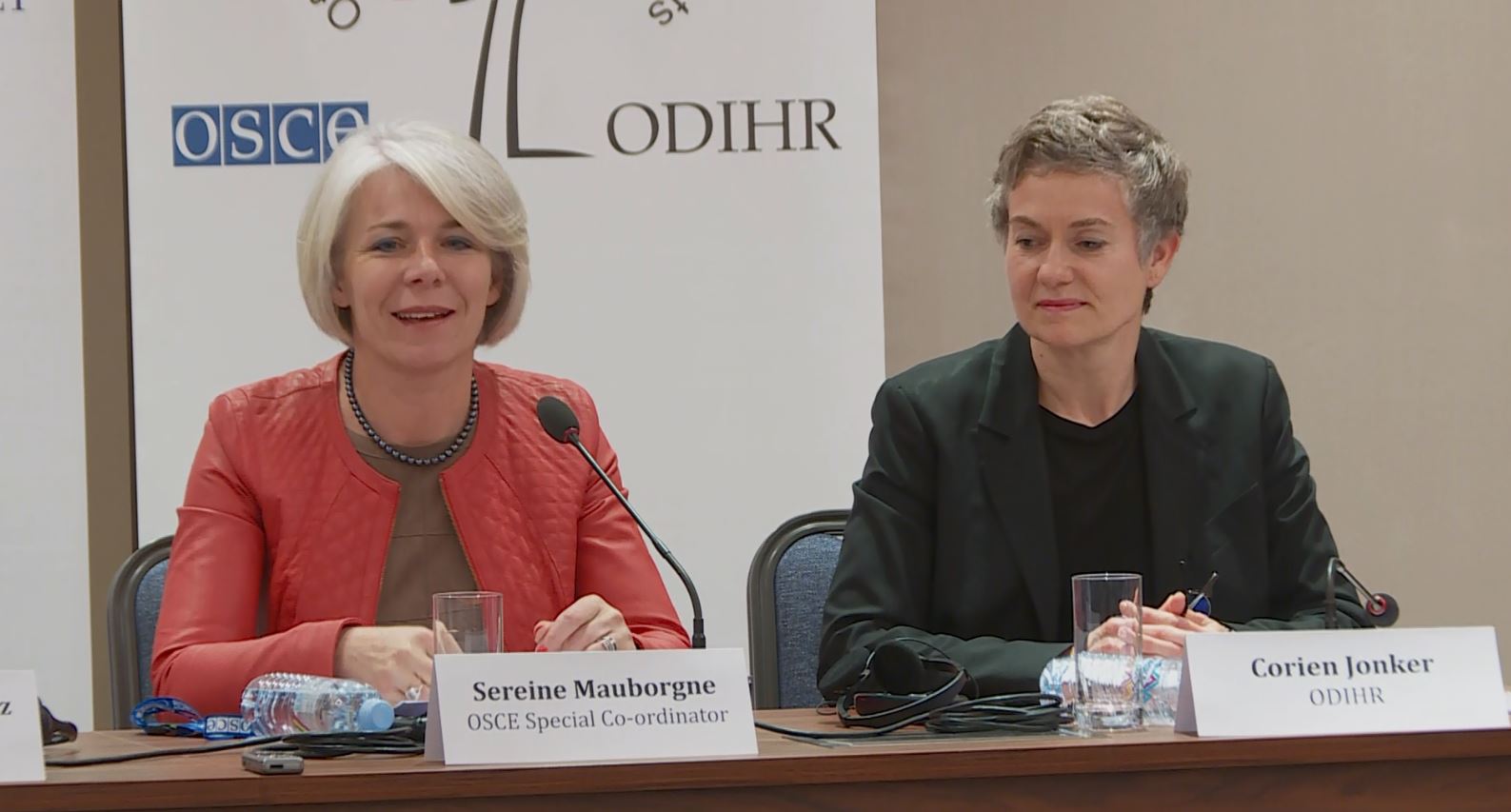 International observers have considered the second round of presidential elections as a calm, positive and democratic process.
However, OSCE/ODIHR says that the electoral code needs improvement, because there's no legal provision which updates voters' lists between the first round and second round.
The head of the mission, Corien Jonker has demanded the government to focus on reforming electoral laws. Jonker also said that there needs to be more transparency in funding electoral campaigns.
During the second round of the presidential elections, there were 172 ODIHR observers from 32 countries, including 136 short-term observers.
In Sunday's second round, the country elected the new president, Stevo Pendarovski, who was supported by the governing coalition. /ibna/