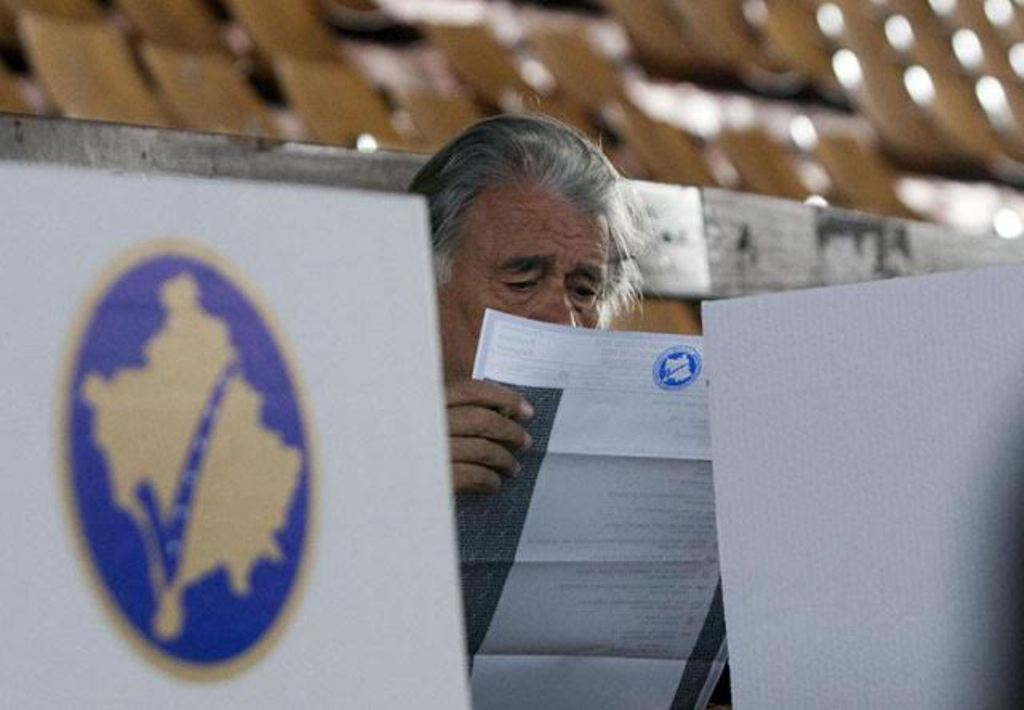 Numerous domestic and international organizations have announced that they will closely following the early parliamentary elections that will be held on 11 June in Kosovo.
Representatives of the Central Election Commission say that it is not yet known how many observers will monitor the process, because application deadline, which started on 11 May, will expire on June 4.
So far, according to the spokesman of the Central Election Commission, Valmir Elezi, the European Union is expected to send around 100 monitors.
"CEC has signed a cooperation memorandum with the European Union and we expected to have around 100 monitors from the EU, who will be present here on election day, but also during the days prior to the election. We still don't know the total number of observers, because we're expecting the process of application and accreditation to end", he said.
The June 11 elections will also be observed by representatives of the US embassy to Pristina, local organizations and the coalition of NGOs called "Democracy in Action". /balkaneu.com/