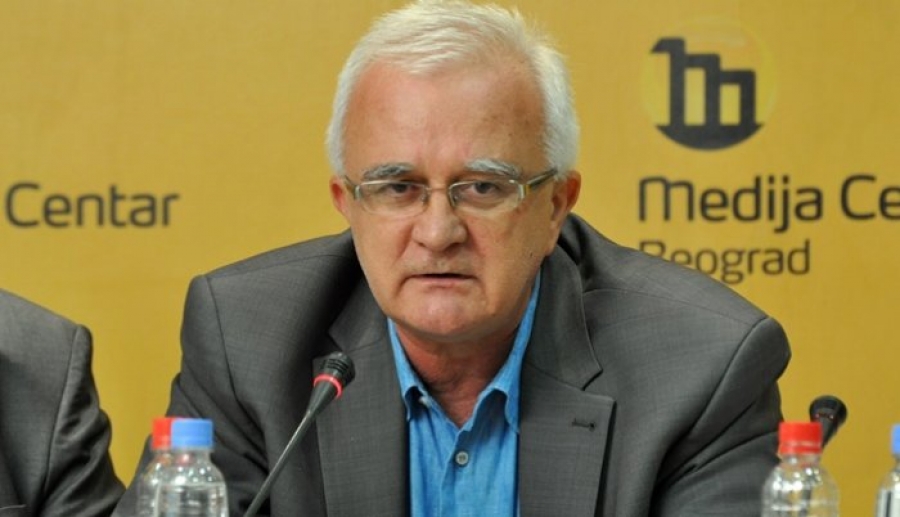 The mayoral elections in the north of Kosovo have not occurred in normal situation; the voting was also not democratic, Nevertheless, it is good that elections took place, said Dusan Janjic, director of the Forum for ethnic relations. The elections have proven that Belgrade can conduct a virtual partition of Kosovo, he added.
The mayors of the four municipalities in the north of Kosovo have resigned protesting against Pristina's decision to impose taxes on Serbian goods in 2018. "It is good that they came back through the elections", Janjic told N1 TV.
"Serbia and Serbian List do not hide that this (elections) was not about who will be the mayor, but rather to show that there is both influence from Belgrade and unity with the leading Serbian factors in the north of Kosovo", Janjic said.
At this moment, further developments are not clear – whether there will be dialogue or new confrontation, he added.
The positive side of the elections is that "some kind of rule of law exists", Janjic went on. "At the same time, we can see a big mobilization of Serbs. Within the international community there is only one question – does this mean that the partition of Kosovo partition?". If Belgrade virtually takes control over the north of Kosovo, that would mean the end of the Brussels Agreement", Janjic concluded.
The mayors resignations have shown that both ethnic Serbs in Kosovo and Serbia have limited maneuver room to react; the returning of Serb members in Kosovo parliament in order to verify their mandates was an example of this, he said.
"If Serbs totally abandon the institutions, Serbia would be marked as the side which breaches the Brussels Agreement. This illustrates the limited room for maneuver", Janjic explained./ibna