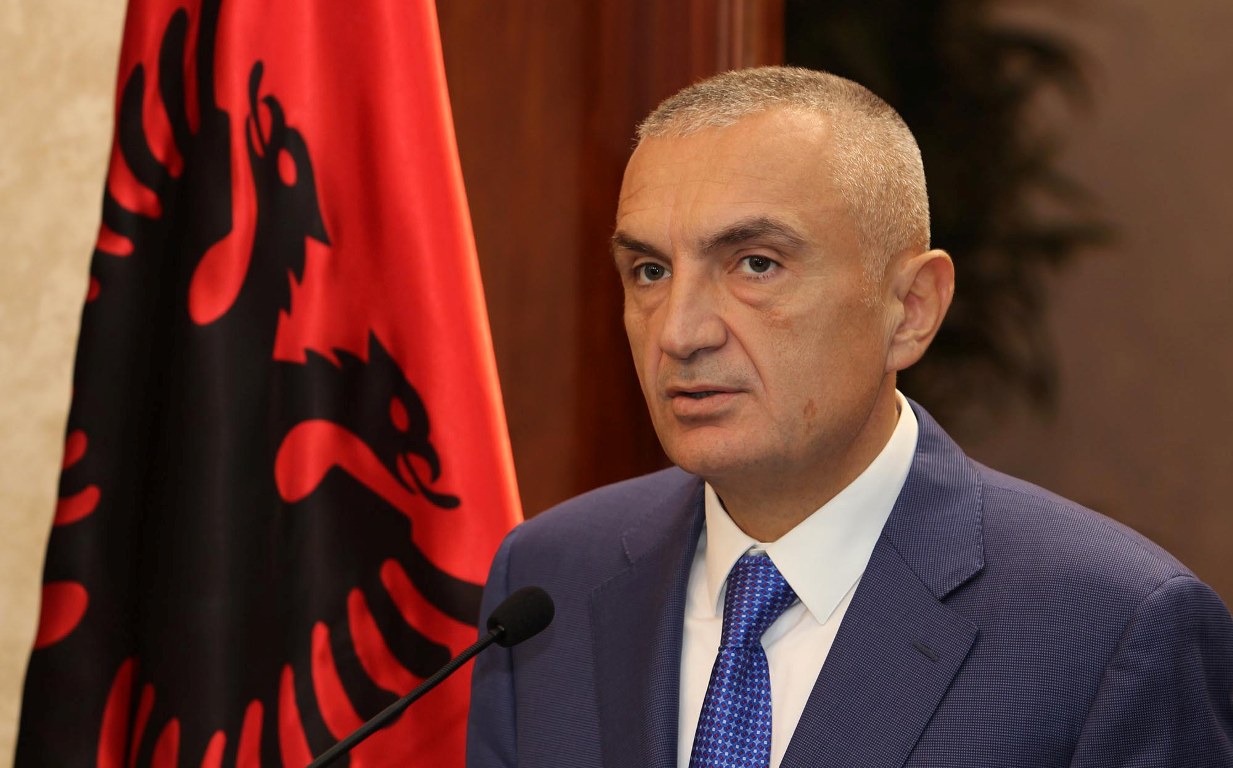 Following the decision announced on Saturday to cancel local elections, the Albanian president, Ilir Meta delivered an extraordinary press conference today to provide his arguments about this decision.
The president said that under the Albanian Constitution, he is the only one who has the power to set the dates for elections and referendums.
"The president sets the dates for the parliamentary elections, local elections and referendums. No election can be held in the Republic of Albania without the president setting a date for them", Meta said.
On the other hand, the president said that elections must unite the people of this country and not divide them. According to him, in November, when he set June 30 as the date for the local elections, the political atmosphere in the country was normal. However, according to him, the opposition's decision to boycott parliament a few months ago make it impossible for elections to be free and fair.
"I have made all the efforts needed and I have invited all political players to reflect in order not to deepen these divisions any further. The majority is determined to hold elections without the opposition, while the opposition is determined to prevent the holding of these elections. Therefore, the President maintains that there's a real threat that Albania may head to an escalation of tension which could have unimaginable consequences, turning into a real threat for democratic stability and real peace in the country", the head of the state declared.
Meanwhile, a political crisis has swept across the country in the recent months with the opposition holding a series of anti-government protests and boycotting parliament. The two main opposition parties, Democratic Party and Socialist Movement for Integration have called for the resignation of the socialist led government, accusing it of corruption and ties with the underworld. /ibna/