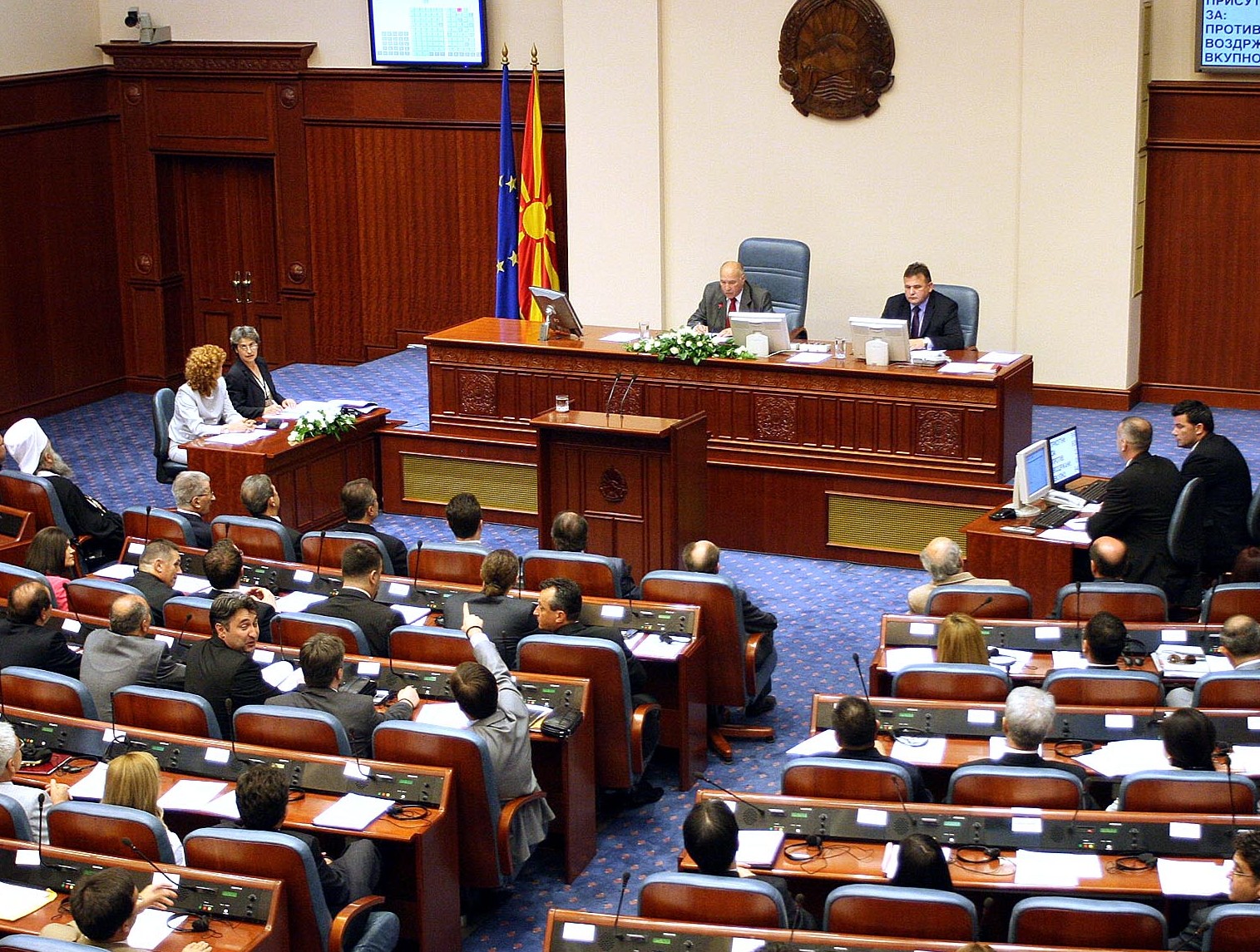 Skopje, February 25, 2014/Independent Balkan News Agency
Activities relating to presidential elections in FYR Macedonia have led to the cancellation of the meetings with the European Parliament and other institutions. This has happened today (25.02) with the cancellation of the 12th meeting of the Joint Parliamentary Committee of the European Parliament and Parliament of FYR Macedonia.
The cancellation of this meeting was confirmed by the Turkish Democratic Party MP, Kenan Hasip who is part of the delegation and member of the governing coalition in FYR Macedonia.
"Today, I have invited the co-chairman of the Joint Committee of the European Parliament to cancel our journey to Strasbourg, due to our dynamic political activities and due to the fact that a part of the members are involved in such activities", said Hasip.
The cancellation of this meeting was also confirmed by Yorgo Shacirmarkis MEP, who says that this has happened as a result of increased political activities of MPs and MEPS which have started their activities for the new elections in the European Parliament.
In case the meeting isn't held next month, European institutions will enter an electoral campaign and then, a new Joint Committee is expected to be appointed.
European Parliament is dispersed in April and the new elections will be held in May.
The meetings of the joint committee between EP and Skopje assess the achievements in terms of the fulfillment of criteria for EU accession, joint agendas for the support of reforms and political dialogue and other incentives of cooperation. /ibna/