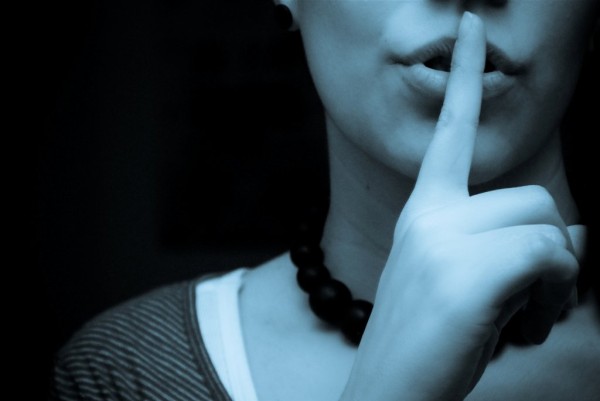 By Milos Mitrovic – Belgrade
Ahead of Sunday's general elections, the campaign silence in Serbia started on Thursday midnight and it will last until the closing of the polling stations. The law on  the members of Parliament election forbids any propaganda up to Sunday at 8 pm.
The voting will start at 7 am. Serbian nationals will also vote in the country's diplomatic and consular branches  in 20 foreign states.
The election silence is defined by the respective laws in all the countries in the region despite the fact that in the era of internet and social networks silence cannot be effectively controlled, Beta news agency commented adding that such practice does not exist in the United States and many European countries. Serbia, along with Romania and Greece, has the longest electoral silence, which is 48 hours up to closing the polls. The elections usually occurs on Sunday which means that silence starts on Thursday  midnight. In the most ex-Yugoslav countries – Montenegro, Croatia, Slovenia and FYROM – campaign silence lasts 24 hours and starts on Friday at midnight. The same is in  Bulgaria and Hungary; in Bosnia, silence starts 24 hours before the polls are opened.
Slovakia is the only ex-socialist country which has abolished the electoral silence; according to the law, propaganda is allowed on the voting day.
The most of the surveys showed that Serbian Progressive Party (SNS) led by Aleksandar Vucic, current Deputy Prime Minister, would gain the most of the votes. SNS proclaimed the absolute majority as its goal. According to "ProPozitiv" agency survey, which was conducted from March 6 to 9, SNS will win 52,3% of the votes.
This survey's results has showed that three other parties would also cross the five percent threshold to enter the Parliament – the current Prime Minister Ivica Dacic`s Socialist Party of Serbia (SPS) with 10,2%, Liberal Democrat Party (LDP) with 5,7 percents and Euro-skeptical Democratic Party of Serbia (DSS) with 5,5%.