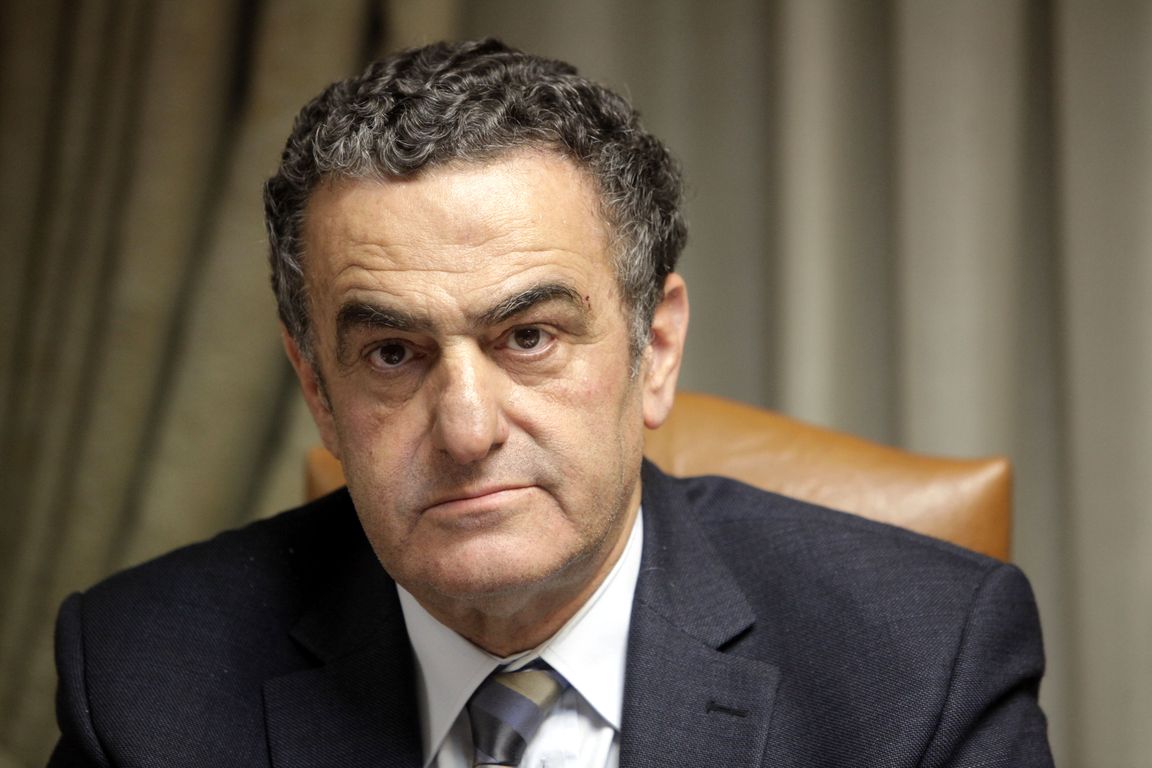 By Spiros Sideris – Athens
The election of the President of the Greek Republic directly by the people was suggested by Justice Minister, Charalambos Athanasiou, from the step of the National Conference of Youth Organisation of the "New Democracy" (ONNED).
The minister also proposed enhanced powers for the President, while also called for prime ministers, MPs, mayors and other elected officials to have an "expiration date", ie to establish time limits to the terms of political figures.
He also calls for the repeal of immunity of ministers, so that they have the same judiciary treatment as citizens.
According to Minister of Justice, the parties must be checked and held accountable for the origins of political money.
Finally, for the strengthening and independence of Justice, he noted that two important changes were needed on the way the leadership of Justice is chosen and to the rationalization of the control of the constitutionality of laws.