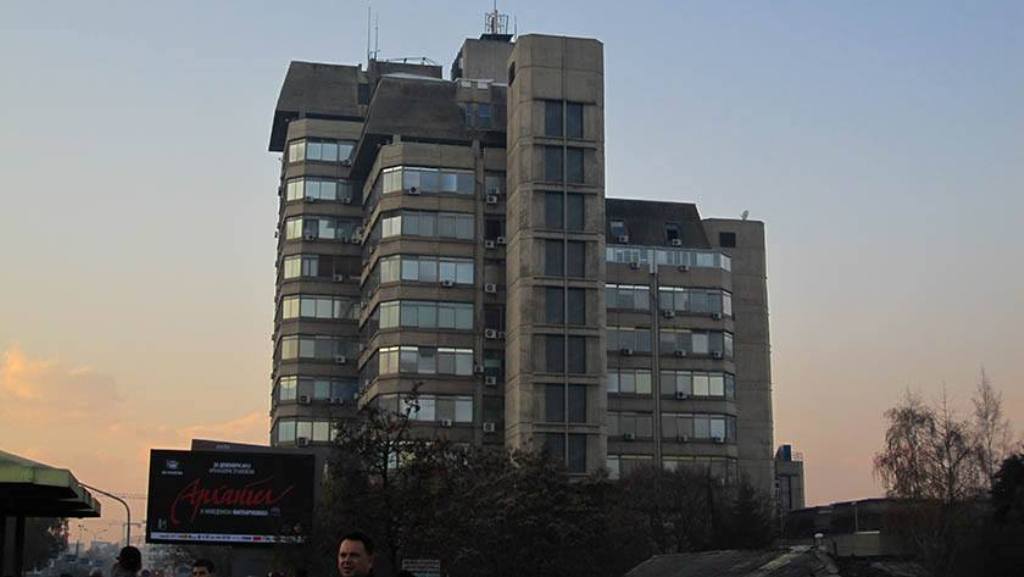 The new governor of the Central Bank in FYROM should be made until the end of the month, but the government and president Gjorke Ivanov have not yet come to an agreement about the candidate that will lead this institution.
President Ivanov has proposed the current governor, Dimitar Bogov to be re elected in this post , but this has not been accepted by the current majority.
SDSM (Social Democratic Union) has not come out with any proposals for the governor's post, while BDI (Democratic Union for Integration), being a coalition partner, has proposed the former minister of Economy, Fatmir Besmi, who currently occupies the post of PM Zaev's economic advisor. However, Zaev's party has not yet declared if it extends its support for Besimi.
The Macedonian opposition has not come out with a proposal, but accused that SDSM and BDI have agreed on appointing former minister Besimi as governor of the Central Bank.
In order to solve this gridlock, today, PM Zoran Zaev and president Ivanov will hold a meeting. "This is an important institution and we will elect among experts and not party people for this post", Zaev said.
The current governor, Bogov, who was elected in 2011, said that this institution should not remain without its head, because of the negative implications in the country's economy. The governor of the Central Bank needs to be elected upon the proposal of the president and the majority of votes in parliament. /ibna/