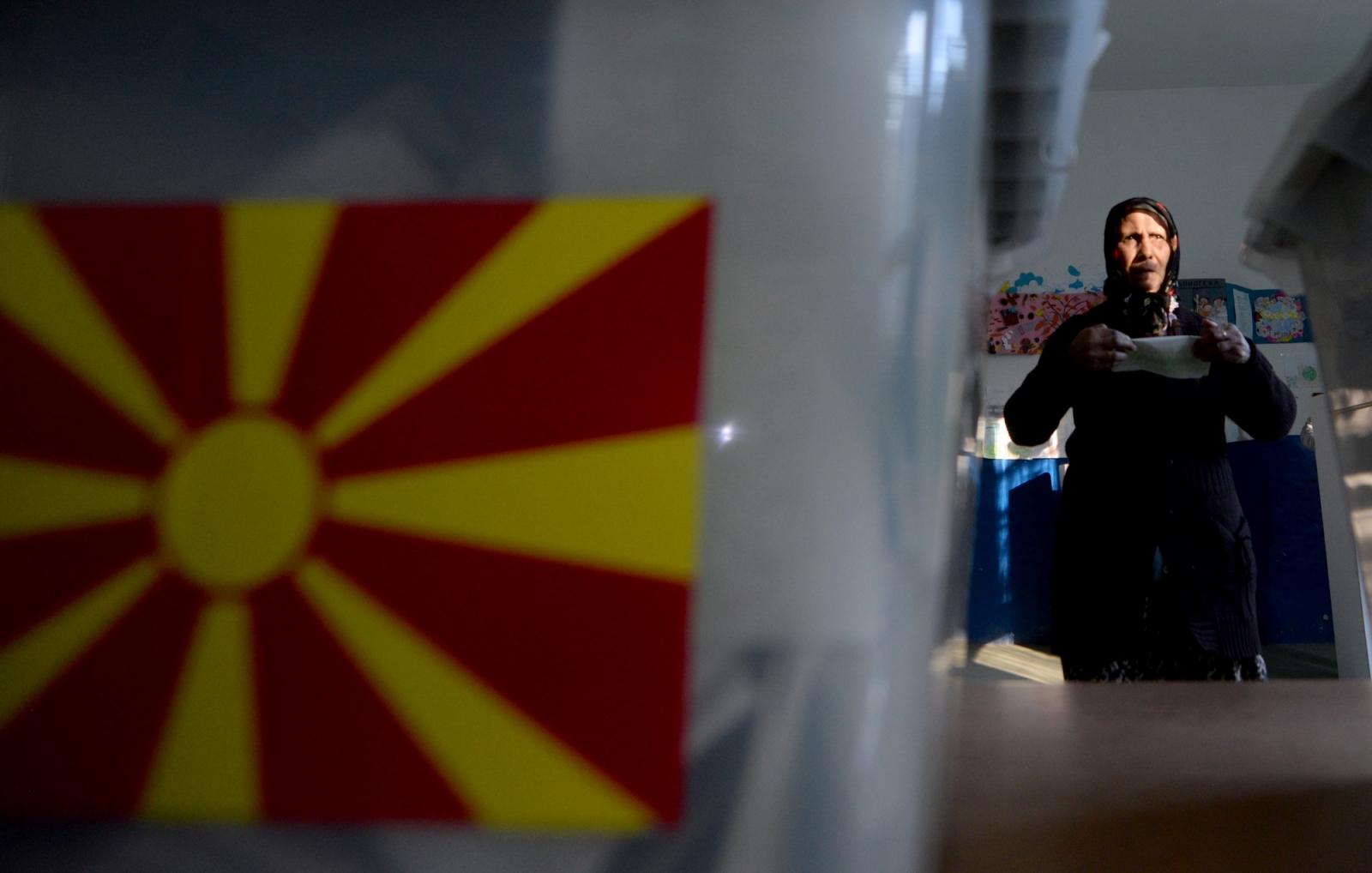 The election campaign for the local government polls which will be held on 15 October has kicked off today in FYROM. These are the first polls being organized by the government led by Prime Minister Zoran Zaev.
The main electoral race will be held in the city of Skopje between SDSM (Macedonian Social Democratic Union) led by Zoran Zaev and VMRO-DPMNE of Nikola Gruevski. Skopje is one of the biggest administrative areas  where the votes of the Albanian community will be decisive.
The candidate of SDSM in Skopje is the spokesperson of this party, Petre Silegov, while the candidate of VMRO-DPMNE is the current mayor of Skopje, Koce Trajanovski. Trajanovski is running for a second term. Meanwhile, part of the race are also candidates of Albanian parties.
The strongest race between Albanian parties will be held in Tetovo and Gostivar. In Tetovo and Gostivar, BDI led by Ali Ahmeti will try to win in these communes once again, but the race will be tight.
Meanwhile, Ziadin Sela, leader of the Alliance for Albanians has run again for the post of the mayor of Struga.
Political analyst, Albert Musliu doesn't believe that there will be manipulations and tension, as it has been the case in previous elections, due to the pressure coming from the international community. /balkaneu.com/