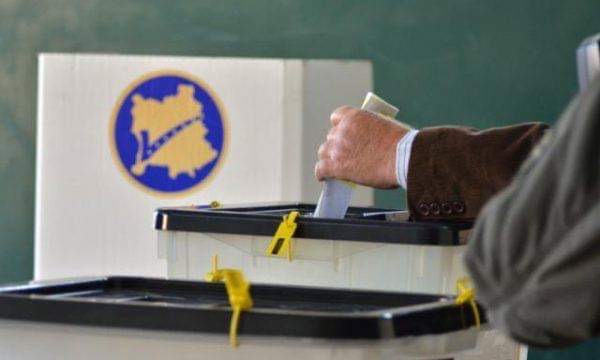 The election campaign for October general elections in Kosovo has officially started and will last until 4 October when election silence comes into force. Snap elections in Kosovo will be held on 6 October.
Political parties started Thursday presenting their programs and candidates, as the Central Elections Commission (CEC) announced today that everything is set for the campaign and early elections are held without problems.
The Central Election Commission (CEC) has certified 25 political entities running in these elections.
The CEC has in its central electoral roll registered around two million eligible voters but as in previous elections, the figures appear to be high. The CEC has announced that they have removed 46,000 people from the electoral roll either because of giving up Kosovo citizenship or some of those in the electoral roll have died.
Kosovo is set to hold early elections after Ramush Haradinaj resigned as prime minister in July following an invitation by The Hague based prosecutors to be questioned on his role as wartime commander of the Kosovo Liberation Army (KLA)./ibna