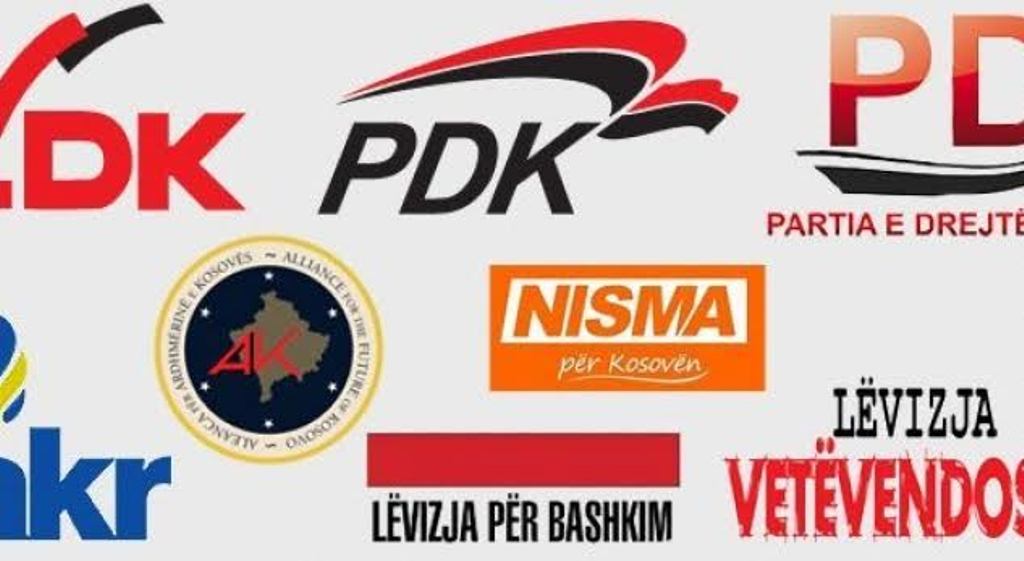 Political parties in Kosovo have officially started the campaign for the June 11 elections.
Officially, the election will last 10 days, although political parties have started it since 11 May, the day when the President of Kosovo announced the election date.
The head of the Central Election Commission, Valdete Daka said that if all political parties are engaged, the elections may become an example for other countries too.
"Free and democratic elections are the foundation stone of our institutional engagement, because our objective is to hold elections which enjoy the credibility of the people and other players who are part of the electoral process", Daka said.
Meanwhile, Daka has demanded from political parties to respect the electoral process in order for the elections to get a high score from the international community.
These elections are expected to be monitored by 2500 observers. They will guarantee the integrity of the election process and make sure that the vote of the citizens is respected.
Kosovo has more voters than residents.
The number of eligible voters for the 11 June elections in Kosovo is 1,9 million, while the total number of the population of Kosovo is around 1,8 million.
This problem has been present in Kosovo in all electoral processes in both the central government elections and local government elections.
Political parties make astronomical promises
As it has happened in other elections, political parties have unveiled some of the main aspects of their programs. Their promises for employment, increase of salaries, economic development, integration in Euro-Atlantic structures, seem to be something which are repeated for years in a row.
Economic growth up to 8%, the opening of new jobs, millions of euros worth of investments in agriculture, the increase of salaries in the public sector, subsidies and grants for businesses, are only some of the promises that political parties have articulated.
PDK-AAK-Incentive coalition has pledged for an economic growth amounting up to 8% and an increase of salaries in the public sector of up to 30%.
LDK-AKR-Alternative coalition has pledged for an economic growth from 6 to 7% and that until the end of the term in office, the state's budget will amount to 5 billion euros, as opposed to the current 2 billion euros budget.
Meanwhile, the largest opposition party, Self Determination has promised economic development based on the so called "Sovereign Fund and Development Bank".
Based on these promises, business representatives and economy experts say that some of them are difficult to be delivered, but if a dynamics is established, then it is possible to deliver them. /balkaneu.com/