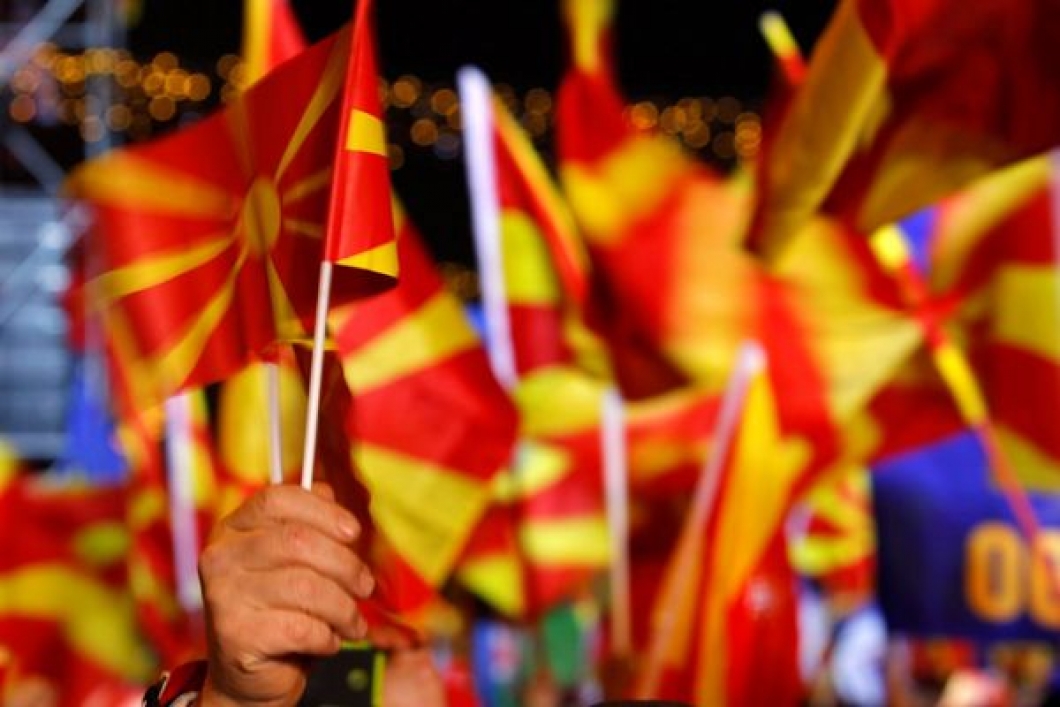 Only 9 days are remaining until the end of the election campaign for the local government polls which will be held in FYROM on 15 October.
Prime Minister and chairman of SDSM, Zoran Zaev said that his party will mark a victory in the 15 October elections, while assured that the process will be a democratic one.
"We managed to overthrow a regime and our policies have no room for hate. Our duty is to win the elections and to guarantee that these elections will be democratic", Zaev said.
The leader of the biggest opposition party, VMRO-DPMNE, Nikola Gruevski said that his party will win the elections and will open 150 thousand jobs.
"We have the credibility to make such promise, because after we came in power, we reduced unemployment from 40% to 22%. We are planning to cut unemployment in half among young people by brining foreign investors", Gruevski said.
The leader of the Alliance for Albanians, Ziadin Sela said that his party will secure support for communes and an equal division of the state budget in communes inhabited by Albanians.
The first round of elections will be held on 15 October, while the second round will be held on 29 October. 1,8 million people are entitled to vote in these local government elections to elect the heads of 80 communes and the mayor of Skopje. /balkaneu.com/