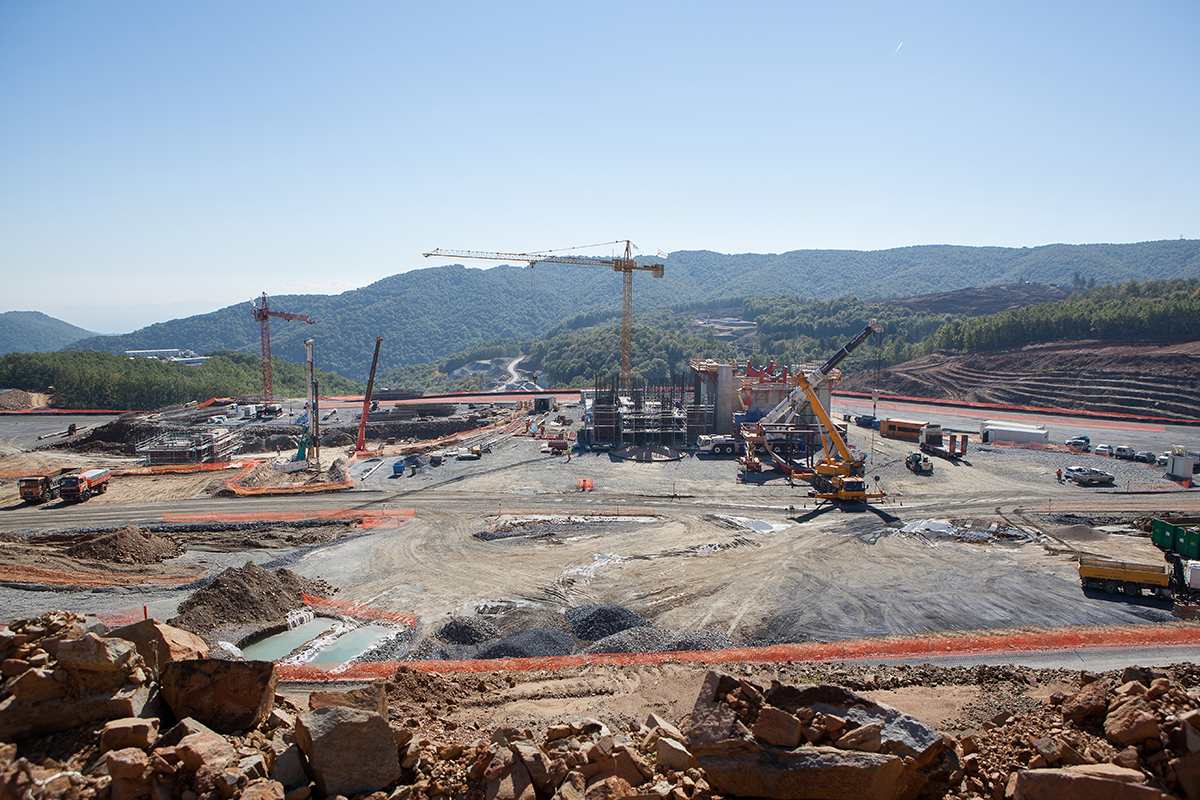 Athens, January 15, 2016/Independent Balkan News Agency
By Olga Mavrou
The private (Canadian) mining company  Eldorado tried to use even the ambassador of Canada in Greece in order to put pressure on the government to give a pending licence for mining, but as the State Minister Mr. Pappas told the ambassador, "Eldorado must comply with the Greek law". He also stated that "Greece welcomes all the investors as long as they respect the law and they leave politics out".
Mr Pappas also noted that there are major Canadian investments in Greece and one should not focus only on the mining company. As an example, after the meeting with the ambassador,  he referred to   Fairfax Financial Holdings (involved in banking companies and other enterprises, like ΜΕΤΚΑ, Praktiker Hellas, Eurolife etc), to the Canadian PSP Investments which participates in the "Eleftherios Venizelos" airport, to the Canadian Hellenic Seadromes, Brookfield Capital Partners and Wilbur Ross Fund, to the  Delcan International Group,  Bombardier and others.
The Eldorado issue caused also discussions in the parliament since right wing  opposition parties keep asking the government to be more "relaxed and flexible" as far as investors are concerned.
The Finance Minister Mr George Stathakis answered his critics saying "I want all of you who claim to be "investment friendly" if you want the investors to respect the laws of our country or not and if you want private investors to keep their promises and their signed agreements or you are willing to let them do whatever suits them".