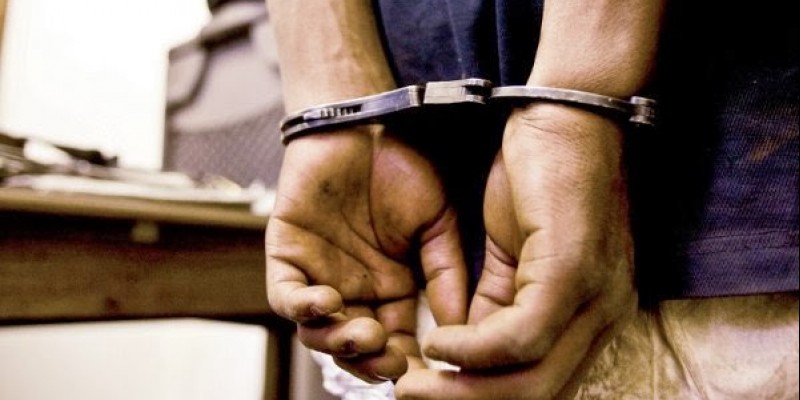 Athens, March 28, 2016/Independent Balkan News Agency
By Spiros Sideris
At least nine persons alleged to be members of the organized circuit that falsified and distributed false documents to immigrants and refugees, have been arrested so far in Kos, by the Central Port Authority, with the help of a specialized echelon of the police.
The suspicions of Port Authority officers started on Saturday morning after the apprehension of a 29-year old foreigner, who during the disembarkation of a passenger ferry at the port and the checking that followed, was found to possess a dossier with dubious authenticity asylum application forms and notes of Greek Police filled by various individuals, with the purpose of distributing them to refugees and immigrants for a fee.
Eight more foreigners were arrested for the same case, while in ongoing searches of houses were found and seized computers, cameras, a large number of forged memos and documents and a large number of mobile phones and sim cards.
Two arrests of foreigner – They attempted to travel with forged documents
Two more foreigners were arrested at Heraklion Airport "N. Kazantzakis" when they attempted to travel with false travel documents for Germany.
These Afghan nationals aged 42 and 25 years, during an investigation by police officers of the Heraklion Airport Department, showed false travel documentation of Czech authorities, in order to leave the country bound for Germany.
The forged documents were seized, while the two arrestees were led to the Misdemeanors prosecutor in Heraklion.