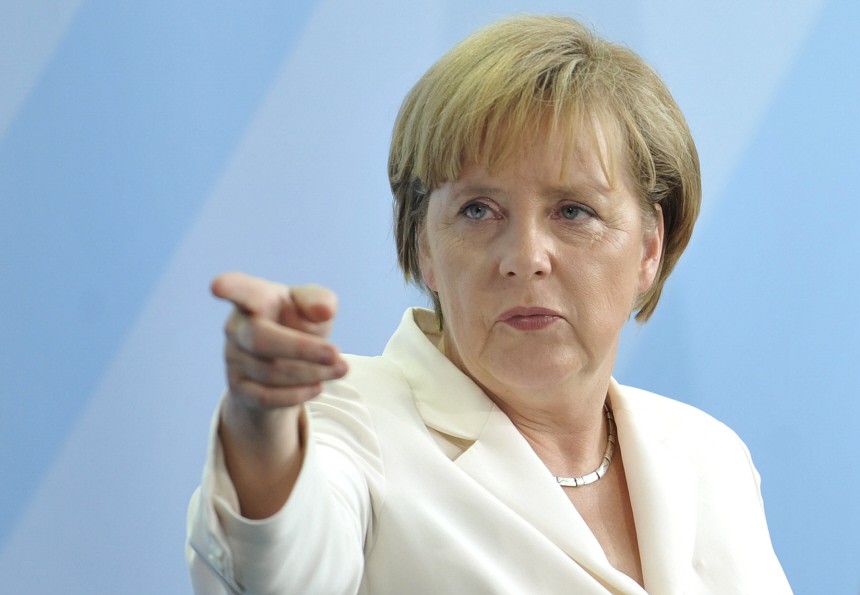 Athens, May 29, 2015/ Independent Balkan News Agency
By Spiros Sideris
With the phrase "Angela Merkel said 'enough'" and entitled "An agreement on Greece", the Spanish newspaper El Mundo claims that an agreement is imminent, perhaps even until Sunday, between the Greek government and institutions, so that the funding of the loan program from the EU can resume.
According to the newspaper's correspondent to Brussels, citing well-informed sources, "Finance ministers are already receiving the relevant message from the heads of their governments, to complete the negotiations with Greece, in a successful way, and within the coming days".
In this context, during the previous days, allegedly there was a series of telephone conversations, especially among members of the European People's Party (EPP), in an effort to combine their actions.
"There is to be a political agreement; the decision has already been taken. Already there are two out three chances for an agreement in the coming days. The review of the program is going to close, to allow the disbursement of funds and then to proceed to the negotiation of the third program", according to El Mundo's source.
As the Spanish newspaper adds, this is a policy of "paradigm change, which is put on the table for the first time", according to the same sources, so that an "imminent political agreement" for the program can be made possible. There is speculation that speak of the completion of the process by Sunday, in order to be ratified at an extraordinary meeting of the Eurogroup.
Again, according to El Mundo, the new political agreement will make it necessary to convene a new Summit of Heads of State, in which there will be concessions on what have been agreed or have been asked to be done, or else the whole issue will close within the Eurogroup, be that of July 18, or in an extraordinary session earlier.