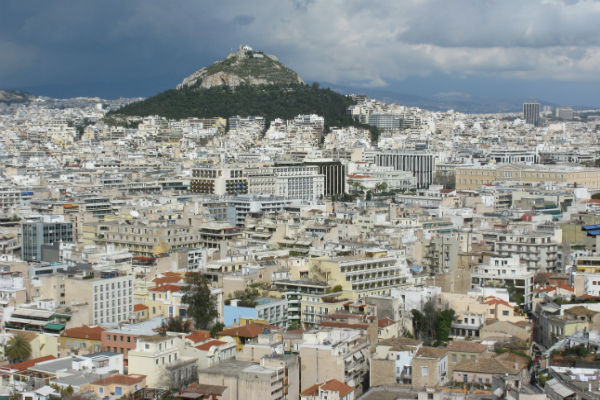 Athens, November 5, 2015/Independent Balkan News Agency
By Spiros Sideris
One in three borrowers will not be able to keep their house if the limit on debt is set at the amount of 200,000 euros, said the delegation of the Consumers Quality of Life (EKPIZO) during the meeting with the deputy prime minister Giannis Dragasakis.
Representatives of Ekpizo mentioned the concerns of indebted consumers and analysed the Union's views.
At the same time, they were informed by Dragasakis on both the Government positions regarding the preservation of the main residence and the overall management of "red loans", and for the state of negotiations with the institutions, which are ongoing.
Gerovasili: No one will lose his home
The aim to close all open issues so that "from January 1 stability to the economic and social life will return", said government spokeswoman Olga Gerovasili.
She stressed that the aim of the government is to close the open issues, such as protection of primary residence, auctions, red loans and 100 doses, as soon as possible.
Asked about a possible threat of the main residence, she stressed that no one is in danger of losing his home and that the government will do everything possible to ensure this. "We are willing", he said, "to negotiate on all possible levels".
Stathakis: A solution will be found for the main residence
For positive spirit in discussions with the Finance Commissioner and Financial Affairs Pierre Moskovisi speaks the Minister of Economy, Development and Tourism George Stathakis, while in the issue of protection of primary residence of borrowers expressed confidence that "we will find a solution that creates safety citizens and constitutes another field in which there will be an agreement. "