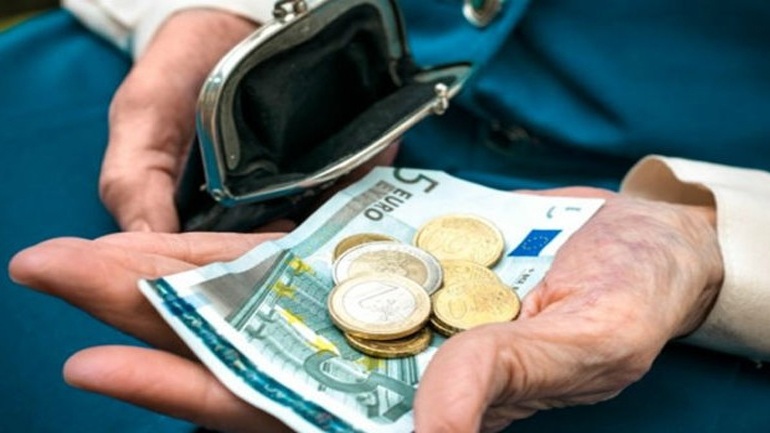 Athens, May 30, 2016/Independent Balkan News Agency
By Zacharias Petrou
The Greek ministers of Finance, Economy and Labor held a conference call with which lasted more than three hours on Sunday evening with representatives of the country's lenders to discuss the final prior actions that must be implemented to wrap up the ongoing bailout program review.
Finance Minister Eurclid Tsakalotos, Economy Minister Giorgos Stathakis and Labor Minister Giorgos Katrougalos discussed a series of issues that are unresolved with creditors and both sides are hopeful of an agreement being reached by Wednesday.
Talks will continue on Monday with the Greek side expected to table a set of proposals for the "quadriga" of creditors to assess, aiming at a compromise.
According to Greek government sources, Sunday's negotiations were tense as many thorny issues were discussed causing some friction. One of the main issued discussed that remains a sticking point is the government's intention to backtrack on an agreement with creditors to demand pensioners return a soldarity benefit (EKAS) this year that is being gradually abolished.
The EKAS benefit is a supplementary payment made to low-income pensioners. The Greek side had agreed to request from those who had received in the first half of 2016 to return it in installments. However, Prime Minister Alexis Tsipras announced in parliament recently that pensioners will not be asked to pay it back to the State and an equivalent fiscal measure will be found.
Approximately 80-85 million euros would be saved this year if 80.000-100.000 beneficiaries returned the EKAS money they received so far in 2016. Athens insists that a Social Solidarity Fund that will be established imminently compensates pensioners whose EKAS payments are cut. Creditors have reportedly raised strong objections and the issue is still on the table.
Greek government sources revealed that the techincal details of the issue of selling State-backed loans was also discussed Sunday. Speeding up key privatizations was another issue Greek ministers mulled over with the "quadriga" officials.
Athens hopes that an agreement on June 1 will see the Greek State receive the first tranche of its latest bailout funds of approximately 7.5 billion euros. Alexis Tsipras is consequently expected to focus on reshuffling the cabinet in light of latest, unfavorable, opinion polls and introduce legislation connected to the so-called Syriza parallel program.