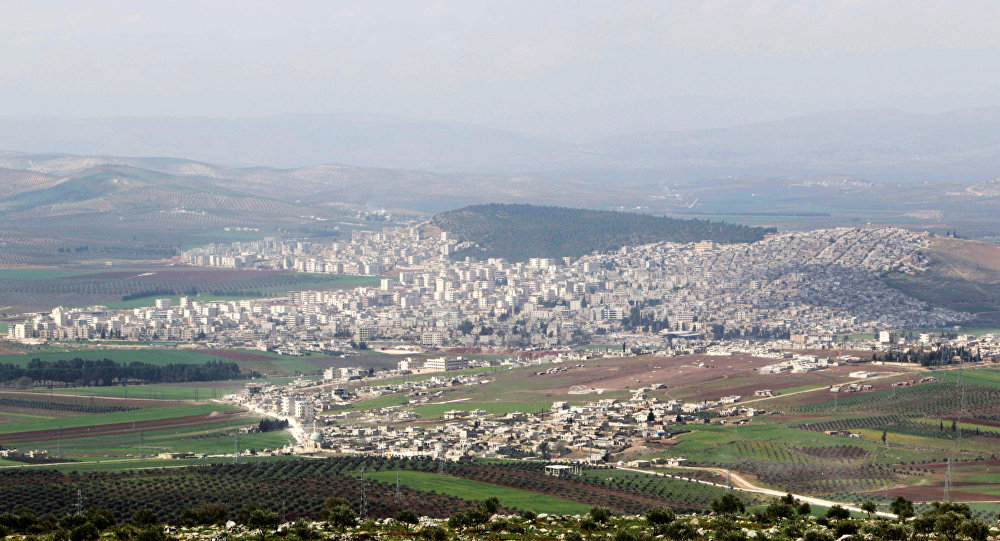 According to Turkish General Staff statements 8 more Turkish soldiers were killed in Syria's northwestern region of Afrin on Thursday during the Operation Olive Branch.
The Turkish army also stated that another 13 troops were wounded during the operation.
Turkey launched Operation Olive Branch on Jan. 20, to remove the PYD/PKK and Daesh terrorists from Afrin and safeguard its sovereignty and country's safety by creating a so called "safety zone" between the Turkish and the Syrian ground with which it borders.
As the the Turkish deputy Foreign minister Ahmet Yildiz has recently stressed, Turkey continues with the operation as planned, terrorist targets are being eliminated but the main goal remains the protection of citizens' lives; thus, everything is being done with the "utmost care".
Afrin has been a key hideaway used by the PYD/PKK since July 2012. A time "when the Syrian Assad regime left the city to the terror group without a fight", Anadolu news agency reads…/IBNA