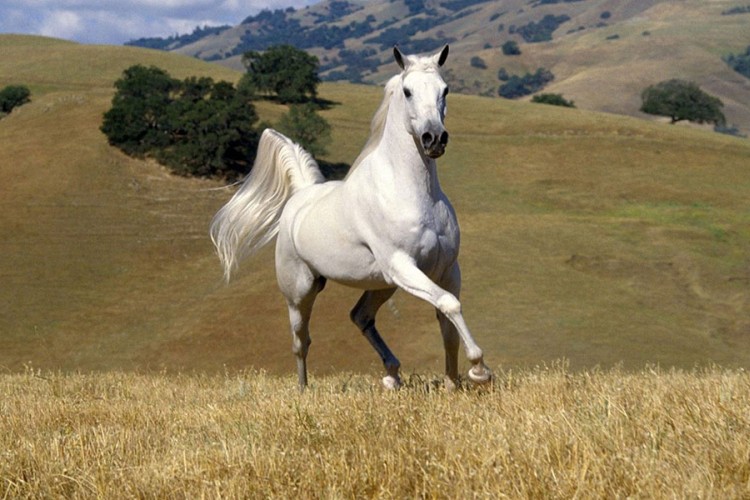 In the middle of the coronavirus pandemic, there are certain examples that life continues in every field and that there are things being done parallel to the battle against COVID-19.
One such example is a request submitted by eight countries for the Lipizzaner Horse Breeding Traditions to be included in the Representative List of the Intangible Cultural Heritage of Humanity. The final decision will be made by UNESCO in 2021.
The multinational request was forwarded by the following countries: Austria, Bosnia and Herzegovina, Croatia, Hungary, Italy, Romania, Slovakia, and Slovenia, the Croatian Ministry of Culture said in a statement on 26 March.
The UNESCO Intergovernmental Committee for the Safeguarding of the Intangible Cultural Heritage will evaluate the request and decide on the matter at its 16th session in December 2021.
The Lipizzaner Horse Breeding Tradition in Slavonija, Baranja, and Srijem regions is an important part of Croatian cultural heritage, and it was inscribed in the Register of Croatian Cultural Heritage in 2017.
At the end of 2017, the international initiative for preparing the request for UNESCO started, with the main coordinator for preparing the request in Croatia being the Ministry of Culture.
The breeding of Lipizzaner horses played an important role in the Croatian history, both in the culture of the aristocratic, landowning, and military classes and in folk life. The first Lipizzaner horses were bred in Croatia around 1700 at Count Andrija Janković's stables, where one of the eight acknowledged Lipizzaner stallion bloodlines, Tulipan, was bred around 1800.
The Croatian ministry also notes that "from the foundation of the stud farm in Lipica in 1580, the breeding of Lipizzaner horses spread through geographical areas of today's Austria, Bosnia and Herzegovina, Croatia, Hungary, Italy, Romania, Slovakia, and Slovenia".
"For more than 450 years and through the changing political systems, the element has always united bearers, practitioners and communities from these eight countries. They are the first caretakers of the Lipizzaner horse breeding, based on a trustful bond between human and horse, and of a shared cultural heritage".
Croatia has 17 entries in UNESCO's Lists of Intangible Cultural Heritage./ibna