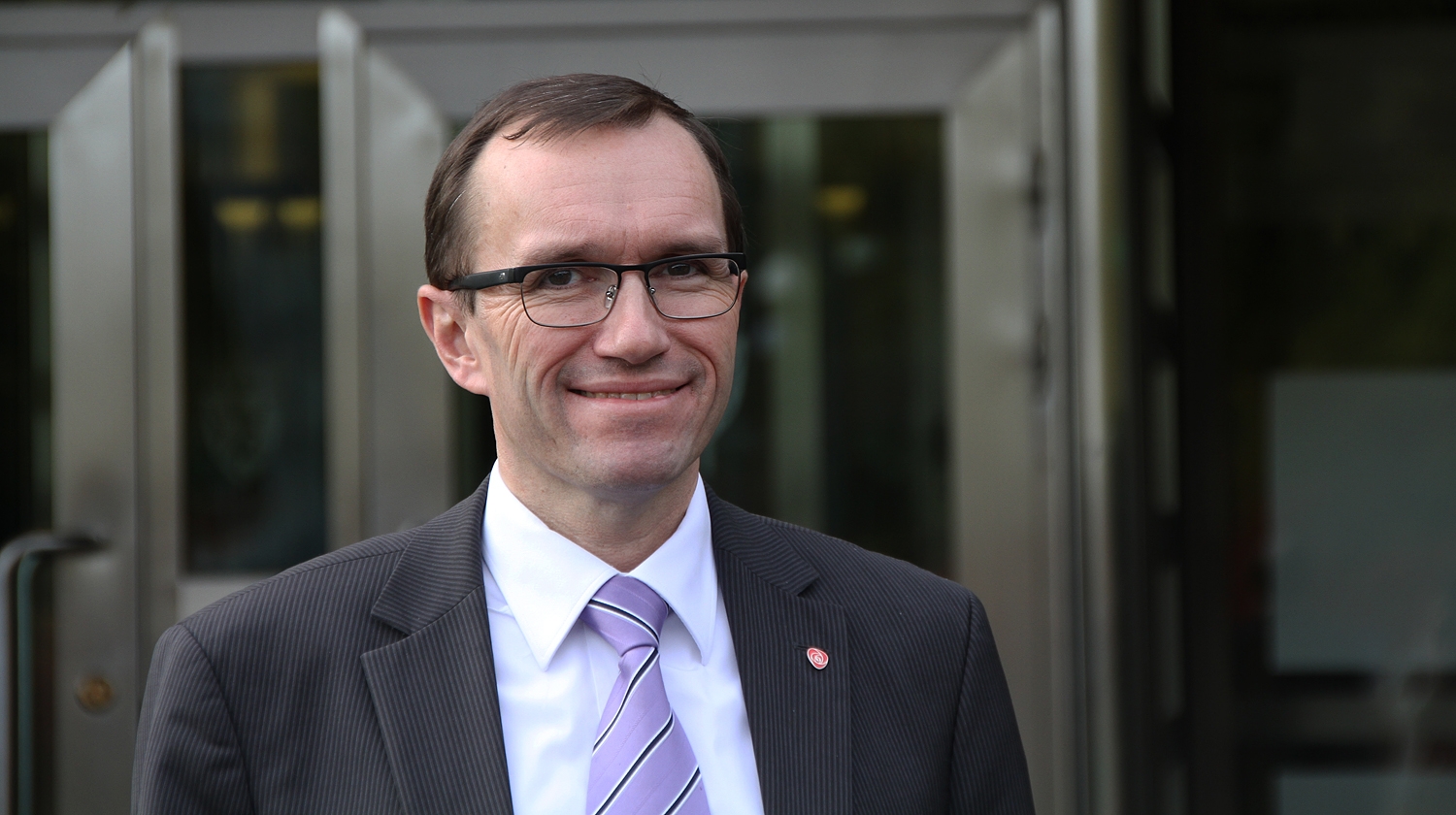 London, January 15, 2016/Independent Balkan News Agency
By Thanasis Gavos
The progress of the settlement talks in Cyprus was discussed in London and in Athens on 14th January during visits by the UN Secretary-General's Special Adviser to the British capital and the Foreign Secretary to the Greek capital.
Espen Barth Eide met with senior Foreign Office officials on Thursday, but not the ministry's political leadership due to Philip Hammond's trip to Greece and the Minister for Europe David Lidington's visit to Lithuania. He also had the opportunity to meet with other senior civil servants close to the centre of the UK Government.
The Foreign Office does have a clear picture of how the ongoing talks between the leaders of the Greek and Turkish Cypriot communities are developing, and Mr Eide contributed with his sense of how things are progressing, particularly on the thorniest issues on the way to a settlement for a reunited Cyprus, such as the territorial adjustments and the security guarantees.
The Norwegian UN diplomat conveyed his belief that the progress in talks so far and the willingness to reach a solution of both President Anastasiades and Mr Akinci present a real opportunity to reunite Cyprus through a just and lasting settlement.
On their behalf, the UK Government officials reiterated London's commitment to doing whatever is in its power to support and facilitate the two leaders in their efforts.
In terms of security in the bizonal bicommunal federal state that is to be established in Cyprus in the event of a settlement, an issue directly concerning the UK as one of the three guarantor powers, the London officials repeated that there is no wish on their Government's part to maintain the existing guarantees regime.
On that, Foreign Secretary Hammond agreed with his Greek counterpart Nikos Kotzias during their meeting in Athens. Mr Kotzias was the first to raise the issue, speaking of an anachronistic and unacceptable security arrangements. The UK has been clear for some time now that it is happily prepared to welcome any security arrangement agreed between the two communities, something that leaves Turkey and the Turkish Cypriot leadership alone in defending the existing guarantees regime.
Mr Eide also used his London visit to press ahead with efforts to secure sufficient funding for the economic requirements of a settlement, a package that includes mainly but not solely compensations for refugees' properties. In this respect he held meetings with senior officials and financial experts from the City of London, the British capital's financial quarter.
The meetings were facilitated by the Foreign Office, in an indication of how the next steps have started preoccupying all parties involved. Part of this effort concentrates on pinning down the exact cost of the reunification, an exercise that many say will not be possible to fully conclude until the actual time comes.
Commenting on the issue, a diplomatic source told IBNA that the general sense is that "once time comes, most would agree to put their hand in their pockets, if it would mean finalising a peace deal that would enhance regional political and energy security and stability."