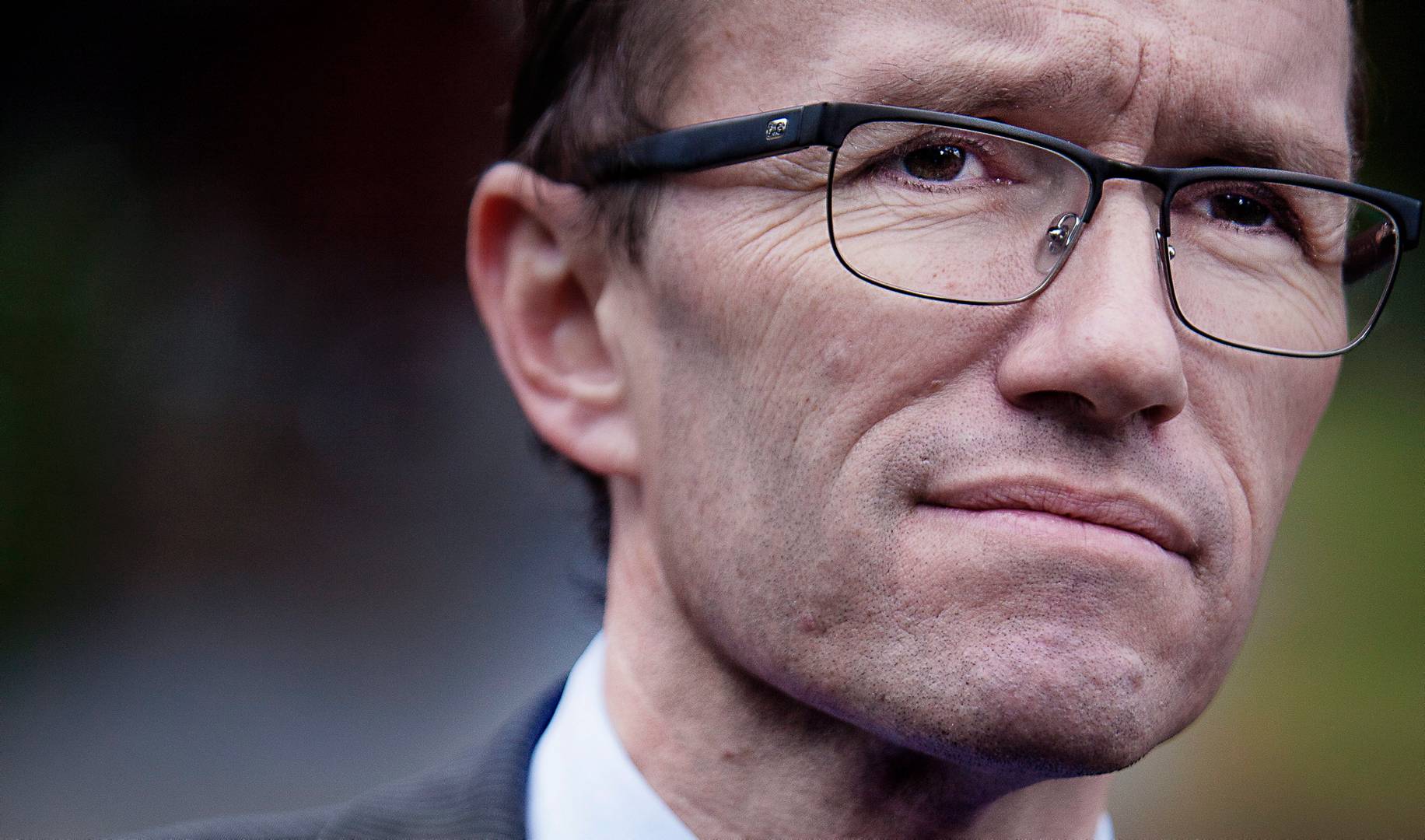 Despite serious efforts to overcome their differences regarding the modalities for meeting in Geneva, the leaders in Cyprus were unable to find common ground, says Espen Bart Eide, the Special Adviser of the UN Secretary General on Cyprus, adding that "without a prospect for common ground, there is no basis for continuing this shuttle diplomacy".
According to a written statement, the UN envoy also says that over the last nine days, following the 17 May meeting of the leaders, he has been engaged in active shuttle diplomacy between the two sides as requested by the leaders.
As both leaders have publicly expressed their desire to reconvene the Conference on Cyprus and to finalize all outstanding issues in Geneva, our sole focus has been to agree the modalities by which this can be achieved, he adds.
In his statement, Eide also says that he informed this morning the President of Cyprus Nicos Anastasiades and the Turkish Cypriot leader Mustafa Akıncı accordingly. Subsequently, he says that he briefed the Ambassadors of the five Permanent Members of the Security Council in a joint meeting and will now inform the Secretary-General, seeking his advice on the way forward./IBNA