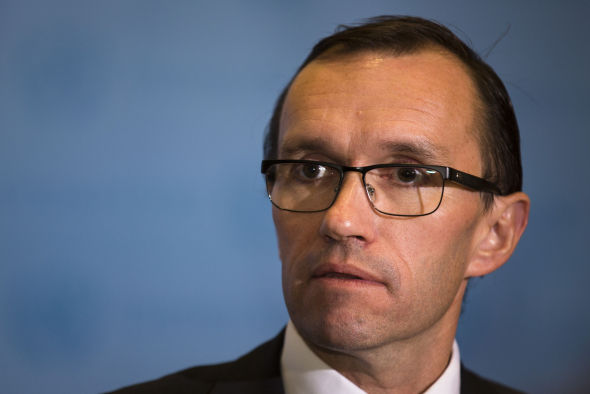 Nicosia, October 5, 2015/Independent Balkan News Agency
Various governments and the EU are now studying options for economic support to help fund the costs of a settlement in Cyprus, UN Secretary General`s Special Adviser on Cyprus Espen Barth Eide wrote on Sunday on his personal Twitter account.
Eide also noted that UN Secretary General Ban Ki-moon and him met with the Greek Prime Minister Alexis Tsipras and the Turkish Prime Minister Ahmet Davutoglu, urging both to do their best to facilitate a settlement in Cyprus.
He also said that he had, in New York, constructive conversations with the Foreign Ministers of all three Cyprus` Guarantor Powers, namely Greece, Turkey and the UK.
Cyprus has been divided since 1974, when Turkish troops invaded and occupied its northern third. UN-backed talks between Cyprus President Nicos Anastasiades and Turkish Cypriot leader Mustafa Akinci began in May this year, with a view to reunite the island under a federal roof.
Source: CNA