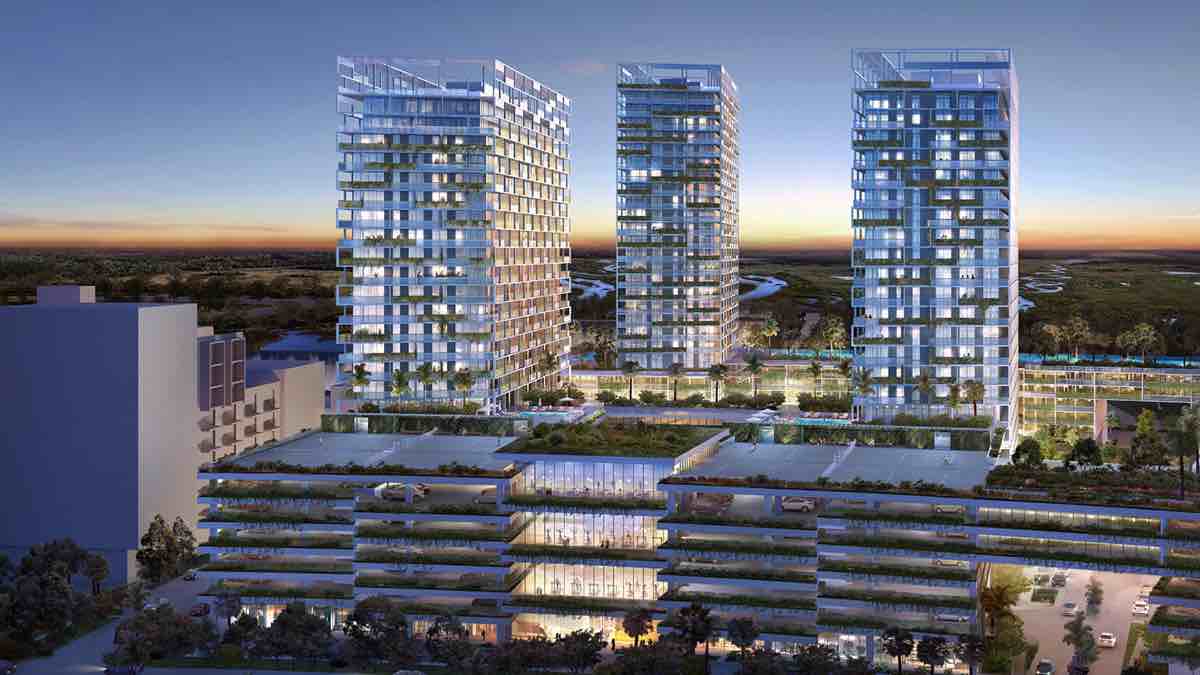 Romania seems to be falling behin, as according to a new report by the European Investment Bank (EIB) investments are scarce.
In particular, among the EU countries Romania maintains the lowest direct investment rates, while innovative firms have difficulties in securing funding.
"The differences – as highlighted in this study – in terms of investment are great despite the strong but mainly consumer-driven growth in recent years. Uncertainty about the future and the unstable business and work environment are one of the major obstacles".
After a prolonged period of economic recession, with public and private investment remaining 30% lower than 2008 levels, the sign was positive for the first time in 2017, creating expectations.
Romania is lagging behind in the energy upgrading of buildings, as it is an area where, despite the recommendations and priorities set by the EU, no one has dealt with.
Businesses are also affected because funds are no being made available or lacking altogether for the modernization of business equipment.
The hierarchy of public spending, prioritizing consumption and relatively high private-sector leverage, was the main factor behind the upturn in investment over the past year.
"Understanding the restrictions, in line with the European Investment Bank's report on investment, is vital in order for Romania to continue its path towards economic convergence".
The European Investment Bank concludes that, in order to make the best possible use of the positive trend recorded, attention must be paid to the reasons that have "kept" the Romanian economy back to date.
The effort to boost investment through the InvestRomania website (http://investromania.gov.ro/web/) appears to have failed to deliver the desired results./IBNA