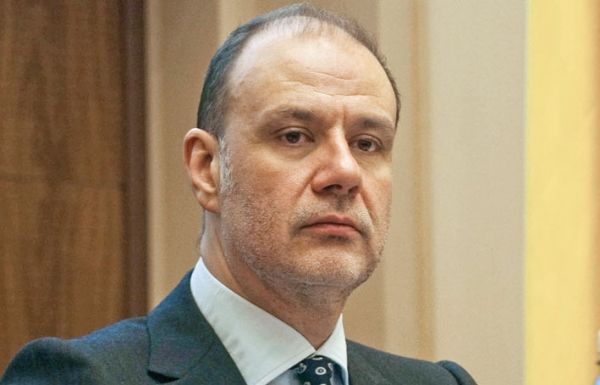 Bucharest, July 15, 2016/ Independent Balkan News Agency
By Haris Stefanatos
Romania is a country with a very high potential, however one of its vulnerabilities is the manner of preparing the projects, European Investment Bank (EIB) Vice President Cristian Popa told AGERPRES on Friday.
"Romania is seen by the EIB as a country with a very high potential which is used to find projects that the EIB can finance, be it on its own or in collaboration with other partners, because the EIB usually helps in the absorption of structural and cohesion funds which Romania could benefit from, but, in respect to the European investment plan, it mostly operates as a catalyst meant to attract other private capital sources in funding the sector in particular on the level of SMEs or the public-private partnership solutions," Popa said.
As far as Romania's vulnerabilities are concerned, he enumerated the manner of preparing the projects, as well as the need for continuity of the important demarches for the country on medium and long term.
"I am talking about the good preparation of the projects, the manner in which we initiate them. We find projects in various development stages, competing for the attention and the time of work needed for completion. The second [vulnerability] would be the need for continuity in the important demarches for Romania overall on medium and long term. Finding good projects is a key-element for which we must all continue to make efforts," Popa added.
The European Investment Bank on Friday signed three contracts with the Public Finance Ministry, the European Funds Ministry and the National Agency for Public Procurement, under which it grants Romania 360 million euro worth of funding for priority projects part of the EU's Operational Programmes in the 2014-2020 financial framework.
This money will be used to partially cover the expenses made from the state budget on account of the national contributions to the growth-oriented investments in the EU's 2014-2020 programming period, under the Operational Programmes Competitiveness, Human Capital and certain priority axes from the Large Infrastructure.
Source: Agerpres