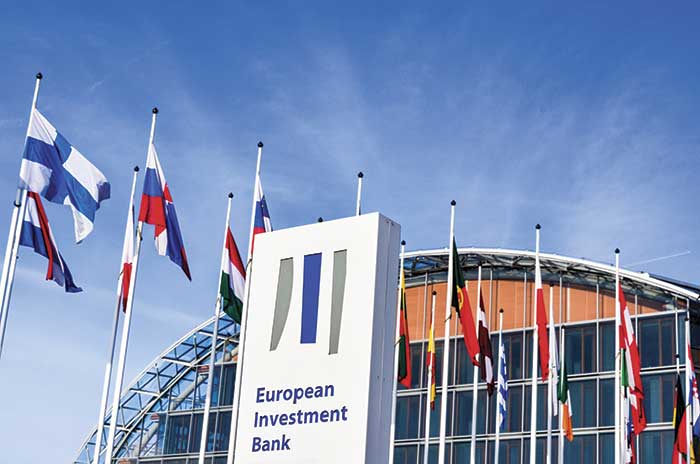 European Investment Bank (EIB) plans to invest around 7.0 billion euros in Greece in the 2018-2020 period, according to Greek press reports.
The report said that EIB's deputy managing director and head of the investment group for Greece, Nicholas Jennett said last week that "Greece is one of the top countries which has benefited so far from a Juncker Plan, with projects approved worth 1.2 billion euros, leading to investments of 3.7 billion euros through private leverage".
This positive climate is expected to be confirmed during the inauguration of EIB's new offices in Athens, September 29, by the bank's head Werner Hoyer.
The report said that EIB will approve investment projects worth more than 7.0 billion euros for the next three years and noted that this money could double or even triple because of a leverage process.
Greece signed funding agreements worth 1.516 billion euros as part of the so-called Juncker Plan in 2016 and disbursements totaled 1.420 billion euros. For 2017, agreements and disbursements are expected to exceed 2.0 billion euros putting Greece at the sixth place of absorption rates after Italy, France, Spain, Germany and the UK.
Greek Economy and Development ministry and the regional authority of Crete are organizing a development forum in Heraclio, Crete, September 20-21. Prime Minister Alexis Tsipras will address the forum with a speech on Thursday, 21 September./IBNA
Source: ANA-MPA