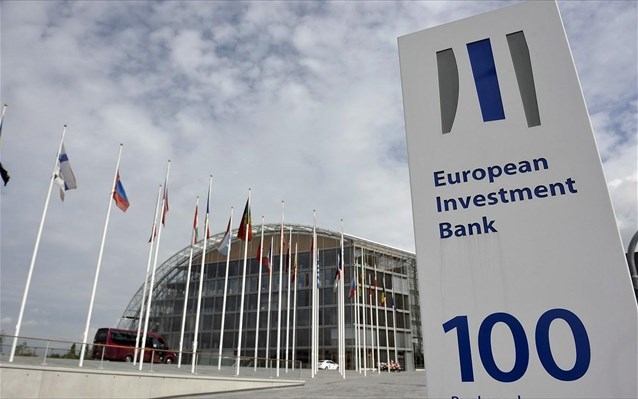 Athens, May 19, 2015/ Independent Balkan News Agency
By Spiros Sideris
The willingness of the European Investment Bank (EIB) Group to help in any new arrangements in favor of Greece, if requested by the 28 member states of the EU, stated the chairman Werner Chogier to the Minister of Economy, Infrastructure, Marine and Tourism Giorgos Stathakis, with whom he met in Luxembourg yesterday.
The current EIB activity in Greece was discussed, which is associated with the NSRF projects and strengthening of SMEs. Particular emphasis was placed on the new prospects that open up by the Juncker Plan and the possibility to integrate the Greek projects.
In the same context, there was an wide analysis for financial tools for SMEs, which the EIB has strengthened since the beginning of the crisis with EUR 11 billion. President Chogier assured the minister that the EIB will continue to support the healthy public and private projects in the country, as well as what have emerged with the involvement of the private and public sector.
Finally, the President of the EIB expressed to Stathakis his full support to the overall progress of the negotiations of Greece.