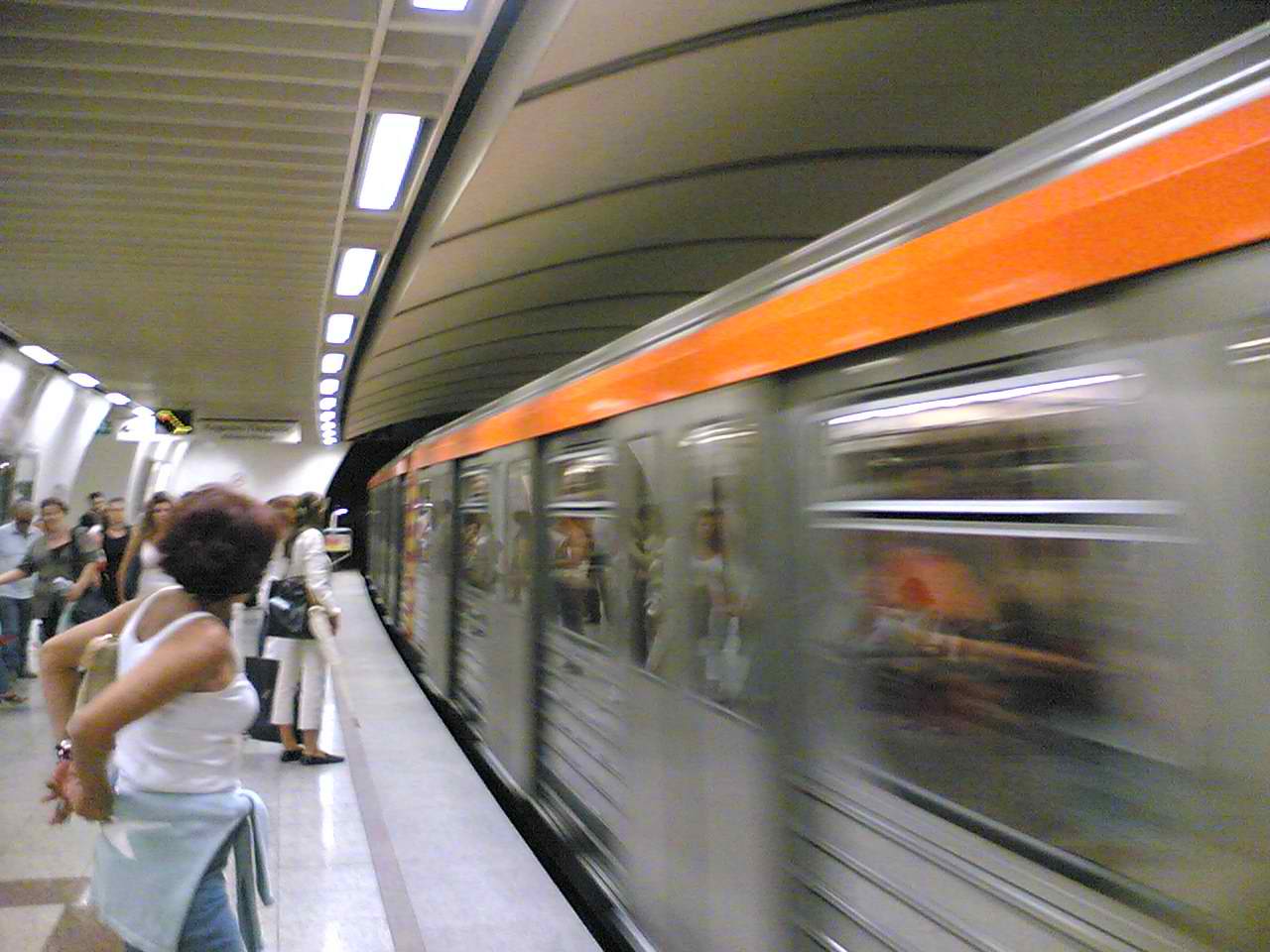 The amount of 250 million euros will be disbursed by the European Investment Bank (EIB) for the extension of the Athens Metro line 3 to Piraeus, Attiko Metro announced.
According to the ANA-MPA.gr, this will be the first tranche of a 450-million-euro-loan, in funding the newest stations of the Athens Metro.
The 30-year loan contract includes a 7-year grace period. The rest of the loan will be disbursed in the next few months, Attiko Metro said.
Source: ANA-MPA