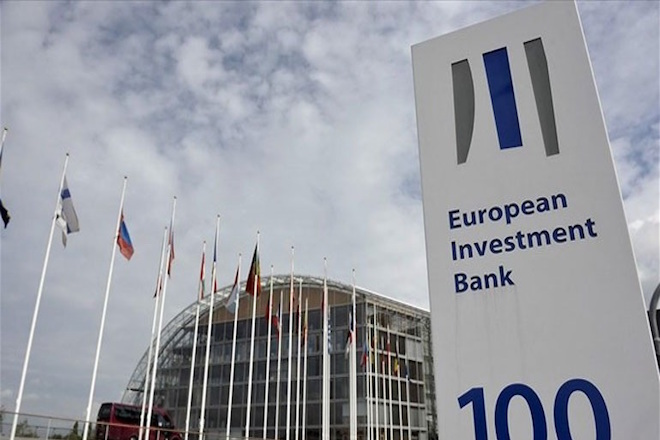 A EUR 500 million loan will be provided by the European Investment Bank to finance new business investment. In particular, according to a communiqué, it includes investments by companies that actively support the employment of young people and the empowerment of women.
The European Investment Bank will work with Greek banks Alpha Bank, Eurobank, National Bank of Greece and Piraeus Bank as a follow-up to the successful EUR 1.05 billion program launched in December 2016.
The new program supports business investment in Greece for the first time in order to strengthen the role of women in business. In particular, it will support business investment of EUR 100 million, which increases the participation of women in leadership positions as well as enterprises which, by majority, belong to and are run by women.
It will also stimulate youth employment by using the EIB's "Skills and Jobs – Investing for Youth" initiative as an example and building on the success of older schemes that have helped create jobs for hundreds of young people.
With EUR 400 million from the new credit lines, they will finance business investments that support youth employment by creating new jobs for them.
For his part, Mr. Andrew McDowell, Vice-President of the European Investment Bank responsible for Greece, said: "The increase in the number of working women strengthens the economy. The European Investment Bank Group actively supports private sector investment in Greece and, for the first time, this EUR 500 million Enterprise Financing Program, developed and implemented in collaboration with leading Greek banks, aims to provide support for businesses that create new opportunities for women. The program also directly targets tackling youth unemployment and builds on the success of older initiatives to boost employment and improve young people's skills"./ibna