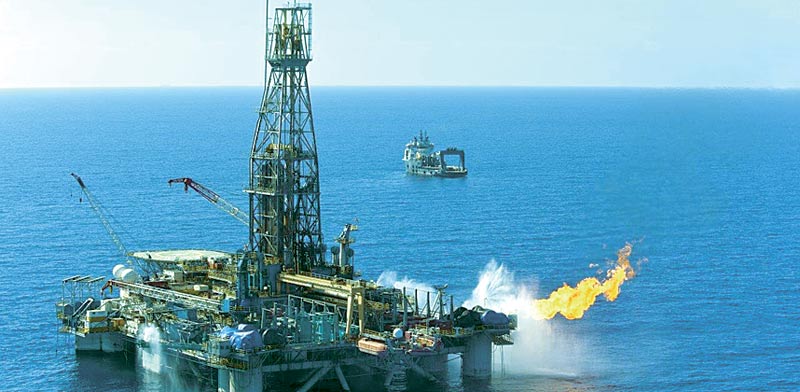 Nicosia, March 2, 2016/ Independent Balkan News Agency
By Kyriacos Kyriacou
Egypt's Zohr field, discovered by ENI, comes from the underwater Eratosthenes ridge in Cyprus' EEZ, Sigma TV reported on Wednesday.
The finding were reported by the Energy Minister Yiorgos Lakkotrypis during his speech at the 7th Mediterranean Oil-Gas Forum in Nicosia.
Lakkotrypis had added that these findings were what pushed the need for the third licensing round of energy companies in Cyprus' EEZ.
He had said that they have also found a number of the island's targets in the Eratosthenes area, which leads to only optimistic messages in the fields.
He added that the significant discovery that they presented today, and after the analysis by our geologists and foreign advisers, is the new geological model that is being developed after the "Zohr" discovery.
Lakkotrypis explained that the discovery of "Zohr" all the geological models are based on the sources that come from the Nile and created the sandstone in the area as the "Leviathan", "Tamar", and "Aphrodite".   After the discovery of the Egyptian gas field, he added, that there are carbon based stones in the Eratosthenes ridge.
In the Eratosthenes ridge, he said, they have discovered a number of formations that have the same morphology as the "Zohr" field.
Currently, he said, they are looking into re-licencing the ENI/KOGAS constortium for blocks 2, 3, and 9.
Lakkotrypis closed saying that to move forward with the third licencing round for energy companies, an official announcement will have to be printed out in the EU's official gazette, and then in Cyprus' official government gazette so the companies can have to necessary time to submit their proposals.