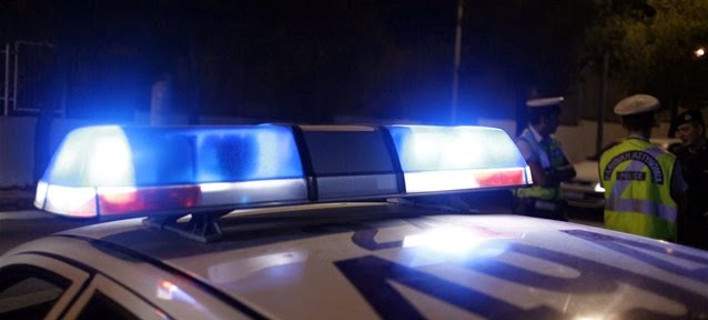 Athens, December 11, 2015/Independent Balkan News Agency
By Spiros Sideris
An arms dealer, against whom a warrant was pending by US authorities, was arrested by the the Hellenic Police (ELAS).
Information speaks of a 50-year old male, who is considered one of the biggest dealers of arms, missiles and other munitions in Libya. He is also believed to supply weapons to Hezbollah.
According to information, the 50-year old, permanent resident of Egypt, was arrested at a central hotel in Athens. he had been staying in the Greek capital for the last few days to hold certain meetings.
The Police proceeded to his arrest following legal assistance and in cooperation with the US authorities. An international warrant for his arrest for smuggling of weapons and money laundering had been issued.
The US officers are insisting to get their hands on the material seized during the arrest of the Egyptian from the Hellenic Police. They asked for the computer, the two usb and the three mobile phones seized from the hotel room where the Egyptian was staying.
Already, however, they have in their posetion the two videos and the tapes of the meetings the arms dealer had with an undercover police officer of the Americans, who had also introduced himself as a weapons supplier.