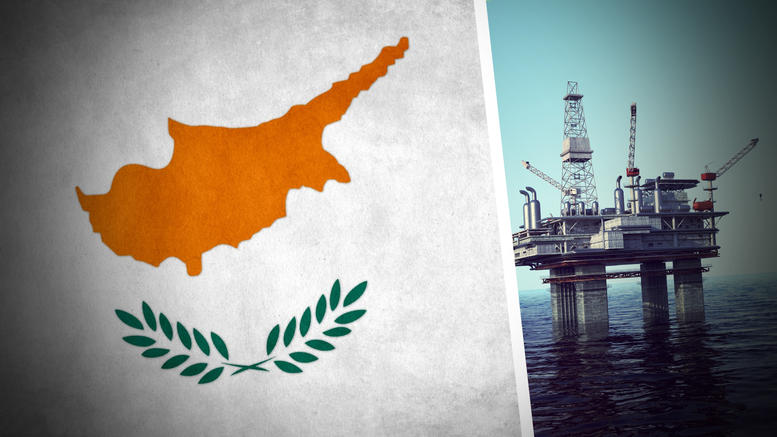 Nicosia, January 27, 2016/Independent Balkan News Agency
By Thanasis Gavos
The most financially and technically feasible and viable option for the exploitation of Cypriot natural gas is exporting it to Egypt, Energy Minister Yiorgos Lakkotrypis told delegates in the annual Chatham House 'Middle East and North Africa Energy' conference in London on 26th January.
Becoming the first Cypriot minister to participate in the prestigious event, Mr Lakkotrypis presented Nicosia's strategy regarding the gas reserves in its Exclusive Economic Zone (EEZ) in a session covering the wider North Africa and Eastern Mediterranean region.
The difficulties of conducting a smooth hydrocarbons exploitation operation in this most volatile corner of the world were exhaustively analysed by experts, professionals, state officials and other stakeholders in the conference. The Cypriot Minister of Energy himself acknowledged the challenge, nevertheless he stressed that his government's fundamental target is to create the most predictable conditions possible for international companies to operate in the area.
As proof of the Cypriot determination in this regard, he referred to the agreements and the negotiations between Cyprus and Egypt, Israel, Lebanon and Jordan, as well as international oil and gas giants. He also announced that the updated agreement regarding Block 12 of Cyprus's EEZ, now involving BG Group along with Noble and Delek, would be signed at his ministry on Wednesday evening.
In terms of the optimal use of the Cypriot reserves, Mr Lakkotrypis said that all options had been considered and the conclusion was that transferring the natural gas to Egypt, either for domestic consumption or/and further export was the most viable one.
Delegates that spoke to IBNA noted that BG Group, the new player in the Cypriot natural gas market, already operates a LNG unit in Egypt, thus making it more likely and potentially easier and quicker to transport gas from the Aphrodite field down that route.
Prompted by delegates, Yiorgos Lakkotrypis also identified Turkey as a potential second export route for Cypriot gas, if of course the long-standing occupation of northern Cyprus by Turkish troops ends. Noting that only Turkey can provide an answer on how it sees its role in the developing energy landscape in Eastern Mediterranean, the minister commented that the country "could have an important role as a consumer and potentially as a hub if it decided to rise up to expectations."