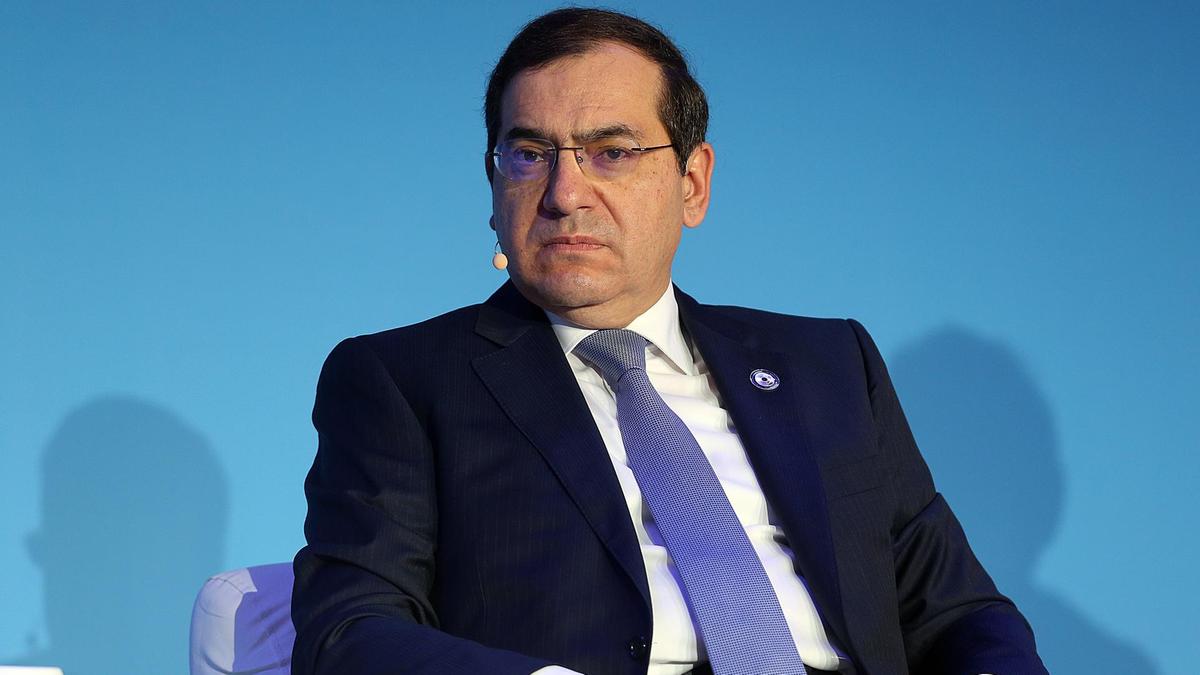 An unequivocal "no" from Egypt received the East Med gas pipeline.
Egypt's Minister of Petroleum and Mineral Resources, Tarek El Molla, in an interview with the Cyprus News Agency, said he was opposed to the transportation of gas from East Mediterranean to Europe via the East Med pipeline.
He even justified his position by saying that the feasibility study for this project would last up to two years, which in itself is a luxury the region of Eastern Mediterranean can no longer afford.
"I would say there are many options for Eastern Mediterranean. However, we believe that Egypt is the best choice both economically and politically. Existing facilities and infrastructure for LNG processing and storage provide Egypt with a competitive advantage, as each existing facility will cost about USD 10 billion to be realized, thus making it the most economical option. In addition, Egyptian policy is the open market and the pursuit of maximum benefit for all parties, both for producers and for consumers. We encourage choices that can help producers exploit their resources and consumers to secure their needs in the most efficient, fast and sustainable way and at the lowest cost", the Egyptian official said.
Referring to the launch of the newly established Eastern Mediterranean Natural Gas Forum and especially to Cyprus, Tarek El Molla noted that "Egypt is launching an ambitious program to become a regional energy hub, with gas as the most important pillar and we do not intend to base it only on the resources and facilities of Egypt. Our endeavor is to be the gateway to all the natural resources of the Eastern Mediterranean so that all interested parties can gain access to possible markets".
"We are constantly upgrading – as stressed – our bilateral and multilateral cooperation with all relevant partners. An obvious example is the Egypt-Cyprus-Greece cooperation at the highest level. It is now time to expand and create an umbrella to include all these cooperation efforts and to put in place a structured political dialogue mechanism for a common vision and to set the stage for a stable regional gas market. A market that can make the best possible use of current and future infrastructure, reduce costs and preserve competitive advantages, minimize risk and encourage rapid revenue generation of regional reserves and attract more investment in the natural gas industry in the Eastern Mediterranean"./IBNA