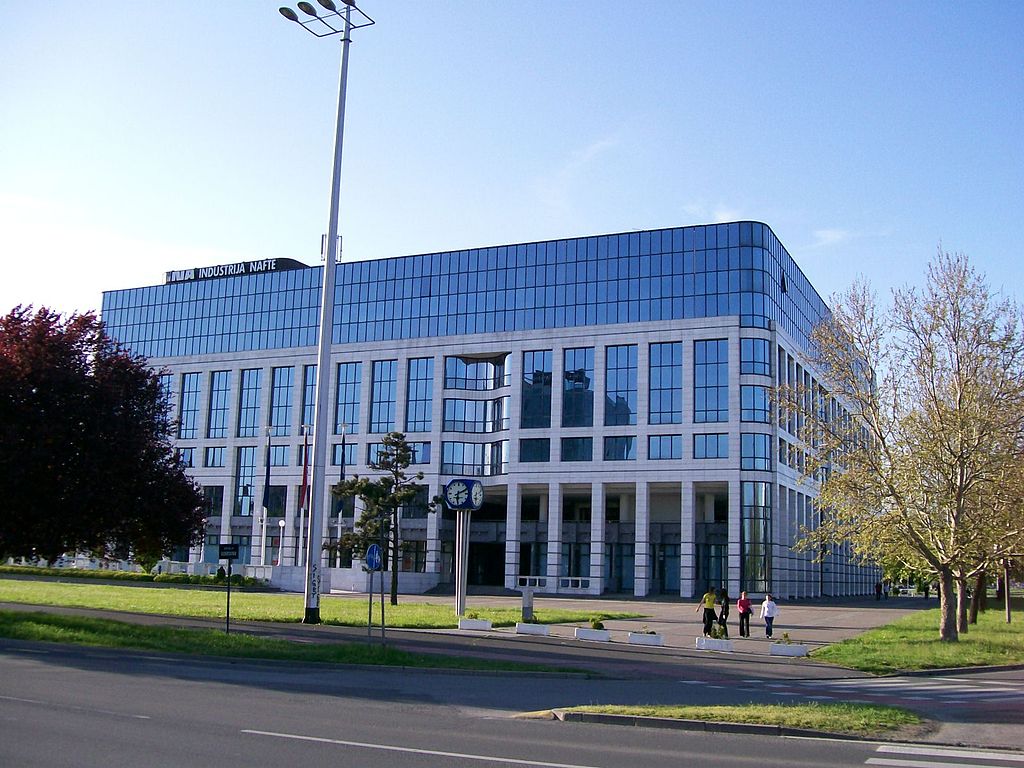 Egyptian Petroleum Minister Tarek al-Mulla signed three agreements for the exploration of oil and natural gas in the Mediterranean Sea, the Western Desert, and the Nile Delta one of them with the Croatian oil and gas company INA.
The agreement was signed between the Egyptian General Petroleum Corporation, Italian Eni and the Croatian multinational oil company INA d.d.  and refers to the Ras Qattara region of the Western Desert and the drilling of nine wells with a total investment of $11.7 million.
According to what INA said on Tuesday, the Croatian company and the IEOC (International Egyptian Oil Company) have been granted an extension of the Ras Qattara concession licence until March 28, 2023.
The Croatian oil and gas company's filing to the Zagreb Stock Exchange explained that the extension was granted to them by the state oil company Egyptian General Petroleum Corporation, the Egyptian ministry of petroleum and mineral resources and the parliament.
Seenews.com says that INA participates with 25% working interest in Ras Qattara concession, while Italy's Eni participates with the remaining 75%.
Egypt's minister Mulla said that the petroleum sector will continue to hold more agreements targeting oil investments in land and sea areas, stressing that "the Ministry's credibility and commitment to deals encourages foreign partners to pump more investment in the fields of oil research, exploration, and production in Egypt", as egyptindependent.com reports…. / IBNA
Main Photo: INA company building in Zagreb, Croatia