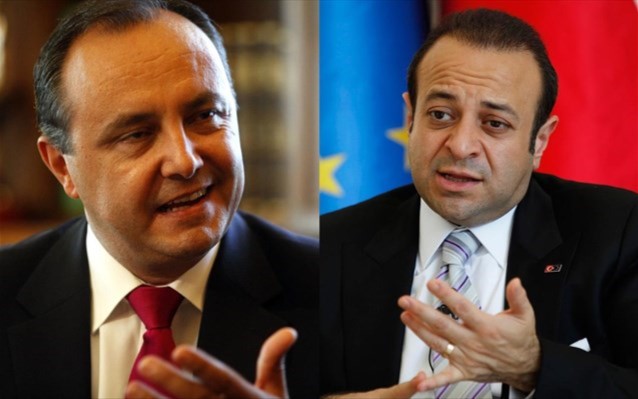 By Christos T. Panagopoulos –
Turkish Minister of European Affairs, Egemen Bağış, will visit Thessaloniki on Tuesday, where he has a scheduled meeting with Greek Minister of Macedonia and Thrace, Theodoros Karaoglou.
According to Greek Media, Bağış is on a special visit in Greece, where he will meet with top governmental officials, but the subject of his trip is not yet known.
Bağış's meeting with Karaoglou is scheduled to begin at 15:30 (Greece local time) on Tuesday afternoon.