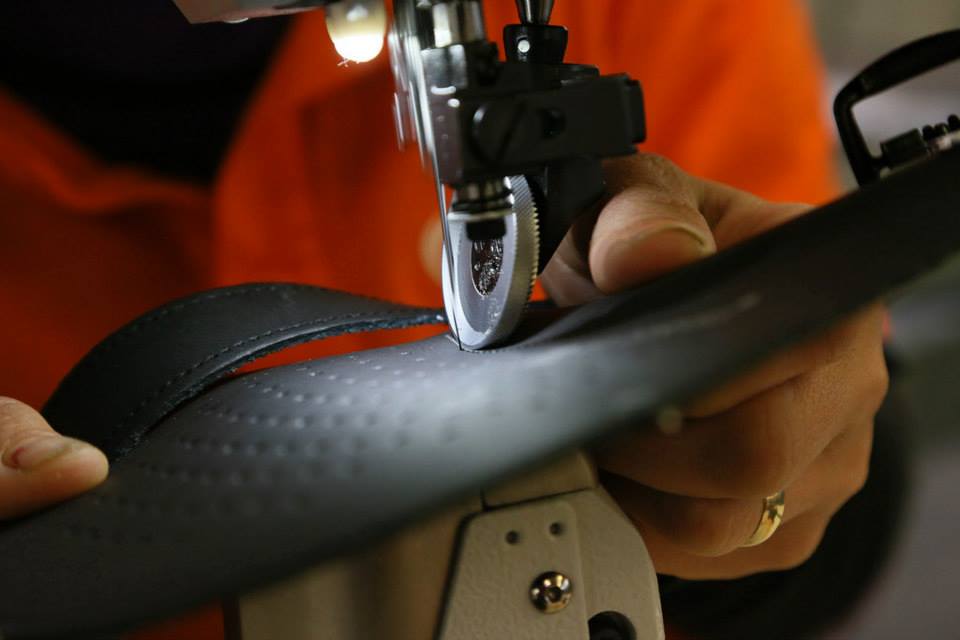 IBNA Special Report
Tirana, May 22, 2014/Independent Balkan News Agency
Albanian authorities are paying extra attention about safety conditions at work, carrying out a number of inspections in all private and public institutions.
At the same time, State Work Inspectorate is trying to convince subjects to be closer to EU standards as far as the conditions offered to employees are concerned. For this reason, the head of the Inspectorate, Dritan Ylli has held a number of meetings throughout the country.
He says that risk assessment for every position and work process at the source, is very important to prevent every accident or damage to the health of employees.
Figures for 5 months
From the  beginning of the year until now, authorities have identified 1741 unlicensed subjects with 2997 informal workers.
When work claims one's life or harms it
Around 44 work related accidents have taken place in the past 5 months, out of which, 11 have been deadly ones. The most serious one occurred a week ago in the construction of the road linking Gramsh to Korca, where 6 employees had an accident and three of them died.
But incidents are not the only thing that happen in the work place. Official sources from the State Work Inspectorate told IBNA that as of January, 151 employees have been diagnosed with professional illnesses.
Mr. Ylli says that there have been growing concerns. "This figure has seen a rise as opposed to previous years. This figure makes us encourage  employers to declare the real number of their employees", says Ylli.
Around 243 enterprises have a doctor. Mr. Ylli says that "we're making efforts in order for subjects that are involved in hard work, to employ a full time doctor, in order to offer a constant service to employees".
Ylli says that the authorities have started to cultivate a culture of complying with safety rules in order to prevent accidents and professional illnesses at work. He stresses the fact that the cost of covering an accident is much higher than preventing it. Therefore, he appeals for subjects to take preventive measures for accidents.
Risk assessment
Mr. Ylli has a suggestion for businesses: "There must be a risk assessment for every position or work process, which means assessing risk at the source, in order to take adequate measures to prevent every accident or undesired event".
The head of the Inspectorate says that a full list of subjects that present a high risk in terms of work related accidents and professional illnesses has been secured. This list is dominated by sectors such as construction and mining, which have a higher risk for employees.
Ylli says that sanctions are not the main objective, but in several cases, even when there's been tolerance in the first inspection, the situation has persisted. "In case of repetition of flagrant cases identified before by work inspectors, legal measures have been taken including suspension of work in two construction sites", says Ylli.
Unions in a lethargic sleep
These measures being taken by the Inspectorate are seen by employees as a good effort to improve their safety. Nevertheless, the inspections which are made do not fully identify the cases of violations and lack of safety measures. Subjects often conceal the number of workers. Employees fear that they may lose their job if they don't accept this situation. Unions are almost inexistent and play no role whatsoever. The unions' mission in Albania died a few months after they were born in 1991, when they degenerated into political divisions between the left wing and the right wing and by serving political interests of the party in power and that in opposition. /ibna/