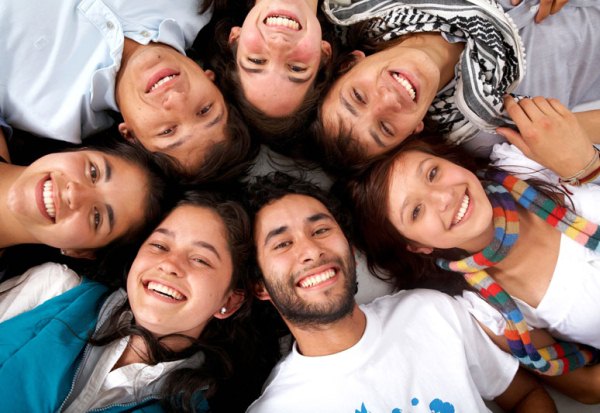 IBNA Special Report
Skopje, December 12, 2014/ Independent Balkan News Agency
By Naser Pajaziti
International community in FYR Macedonia continues its efforts to encourage better cross ethnic relations between the two biggest communities in the country, Macedonians and Albanians.
Such activity and campaign is also being held by OSCE, which in cooperation with the Agency for the Rights of Communities has launched a campaign for the promotion of good cross ethnic relations through cultural activities.
As part of this campaign, young people from different communities are promoting ethnic and cultural diversity through dances, songs, poetry and narrations.
Head of OSCE mission in FYROM, Ralph Breth said that the scope of this campaign is the promotion of cultural diversity in the country, improvement of rights for minority groups and the encouragement of cross ethnic relations.
"Respect for minority communities is part of internationally recognized human rights. Therefore, we're supporting every activity which has such noble mission", said the head of OSCE mission in Skopje, ambassador Ralph Breth.
According to him, with its activities, OSCE is encouraging cooperation between communities.
"In the quality of a security organization, our main scope is to guarantee security and democratic development: this can be achieved by respecting diversity and active cooperation", said ambassador Breth.
Head of the Agency for the Rights of Communities, Vesna Babic-Petrovski said that this event has a unique importance for all communities, in order for them to present their cultural and artistic heritage.
"A large number of participants have never had a chance to be displayed in public; they have been mainly involved in the cultural life of their community as an important segment of preserving their tradition and ethnic identity. Our scope is to celebrate and cultivate common values of all the communities, their unity and the cultural diversity and also the foundations of a multi cultural society", Babic said.
Many representatives from different communities say that these activities bring communities closer to each other and encourage their cooperation and cohabitation.
Ilir Mehmeti, activist of civil society says that a part of the Albanian community constantly offers its contribution for understanding and cohabitation with other communities, because they live in a common reality.
"The idea is that we, as citizens, want to overcome every prejudice or obstacle between communities. We live in the same country and we have similar daily problems. But, politics have constantly prevented good relations between communities and we have seen problems reflected with the latest incidents, which could then be used as an alibi from politics, which has long lost its aim to cultivate cross ethnic relations", says Ilir Mehmeti.
Cross ethnic relations in FYROM are not considered to be very good and they have constantly remained under the shadow of cross ethnic incidents, mainly occurring in the capital of the country.
Concerns over cross ethnic relations have also been expressed by US ambassador Paul Wohlers, which in his last declaration, said that the government and political parties are responsible for the deterioration of cross ethnic relations, which according to him, have marked a regress in the recent years.
"My opinion is that in the past three years, communities are distancing from each other and the government has the responsibility to change this", said ambassador Wohlers.
According to the statistics of the Ministry of Interior, over 160 incidents between Macedonian and Albanian youth have been registered last year. /ibna/