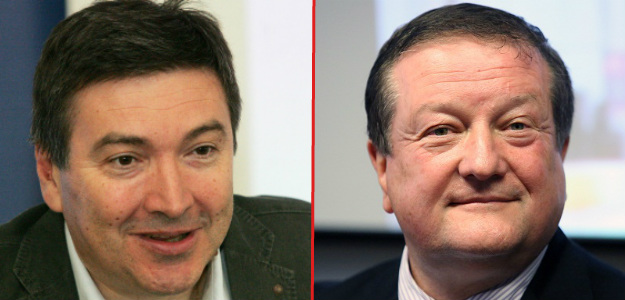 By Marija Avramovic – Zagreb
December salaries for education workers are not provided in the budget of the Ministry of Education, Science and Sport, minister Vedran Mornar confirmed, saying that it was unclear how the budget was tailored, but that he expressed his belief that the situation will be remedied after the revision of the budget.
"I hope that in the revised budget we will get the money for these salaries. I really do not understand how the budget was made without knowing in advance that the money would not suffice for the 12th month. I don't think it is that difficult to multiply the monthly cost by 12", he said yesterday at a conference of Elementary School Principals in Sibenik.
According to previously published information, the Ministry of Science and Education lacks over 400 million kuna (52 million euro) for the salaries until the end of the year and this amount should be reimbursed in the forthcoming budget revision.
A hole in the budget, according to the minister, was left by his predecessor in the Ministry of Education Zeljko Jovanovic.
At the conference, Mornar also announced the reform of the elementary school system that would facilitate the learning process and unload students from unnecessary information, starting next year.
On the other hand, one could say that Damir Boras, the new dean of Zagreb University, has no problems with finance, since he will celebrate the beginning of his mandate at an expensive ceremony that will be organized in the building of the Croatian National Theater in Zagreb and will be attended by 600 people.
Among numerous guests are Prime Minister Zoran Milanovic, State President Ivo Josipovic, a number of ministers, ambassadors and many more.
Because of Boras's inaugural ceremony, the city center of Zagreb will be shortly closed for traffic.
Croatia currently invests in higher education only 0.69% of its GDP, which is drastically below the European Union's objectives and Boras has earlier announced that the Goverment must discover which are the real priorities.