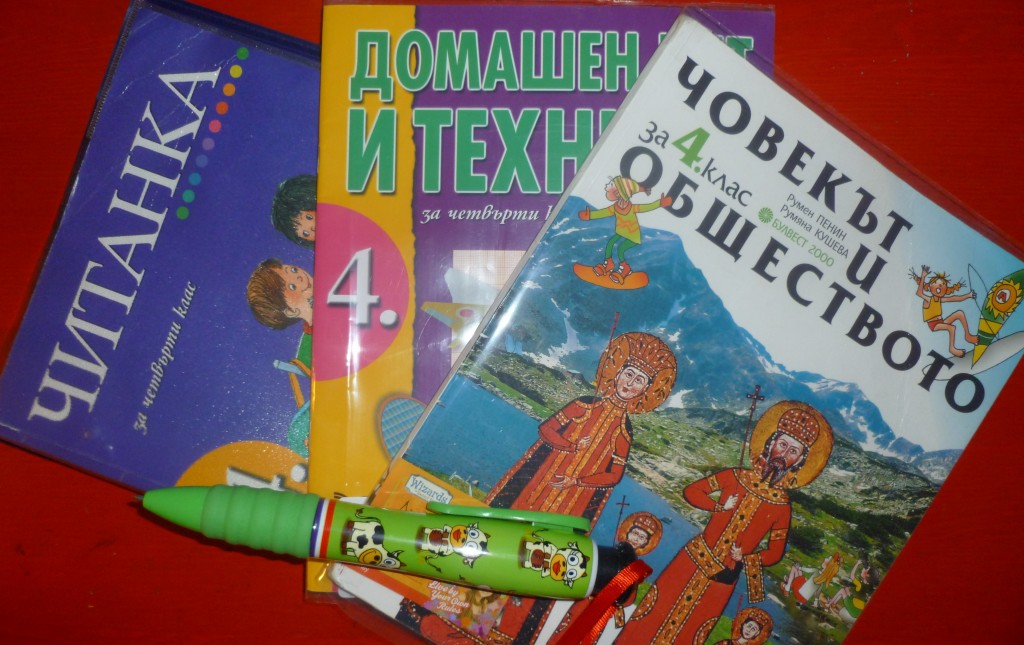 A total of 143 refugee children are studying at Bulgarian schools, caretaker Education Minister Nikolai Denkov told a conference on February 24 2017 on problems and solutions in integration through educational systems.
Twenty-four children were enrolled in kindergartens, Denkov said.
Children seeking or having international protection need education and a profession, but also need humaneness and empathy, he said. "And for us as a society integration is the most reliable protection against their radicalization," Denkov said.
He said that Bulgaria's Education Ministry has prepared two important regulations that ensure free education and training in state and municipal kindergartens and schools. These enable children who do not have documentation about the stage of education they have completed to establish their competence for various stages of schooling.
Like all children in Bulgaria whose mother tongue is not Bulgarian, migrant children are given additional training in Bulgarian language so that they can successfully continue their education and to adapt, Denkov said.
This is regulated in the state educational standard for the absorption of Bulgarian literary language and standard of financing institutions, which will soon be ready.
The EU operational programme "Science and education for smart growth" provides for educational integration and provision is made for additional training in Bulgarian language classes for students from ethnic minorities and asylum seekers.
Children are included in the "Your Time" programme for extracurricular activities where they receive additional support. In April 2017 there will be teacher training for teaching Bulgarian as a foreign language.
According to Denkov, refugee children were feeling good among their classmates in Bulgaria./IBNA