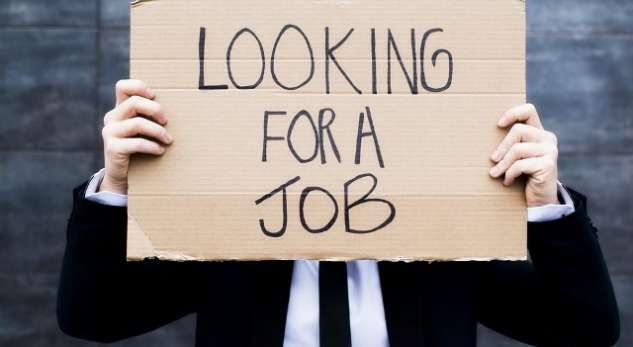 Pristina, 12 June 2015/Independent Balkan News Agency
By Elton Tota
A large number of young people in Kosovo study in public or private universities of the country. They are hoping to obtain adequate knowledge for a successful career.
But, in the majority of cases, the degrees that they receive do not secure them a perspective in the labor market.
Arben Sh, 33 from Pristina, says that he completed law school in 2005, but he has never had the chance to be employed.
"At the University of Pristina, we learned through books from the '70s from the time of former Yugoslavia. The entire program was theory based. The lessons that we took at that time, were not at all practical and not in line with current developments. In such circumstances, we have obtained knowledge which is not required by the labor market", he says for IBNA.
The same situation also exists with private universities. Students feel like a large number of these universities have been commercialized and that they do not aim at educating young generations.
"The aim of private universities is financial gain. They are not focused on scientific research. There, one can obtain superficial knowledge inadequate for the labor market", says Vlora M, an economics graduate, who has studied in one of the private universities in Pristina.
Hafiz Leka from the Ministry of Labor and Social Welfare, says that the number of those who have completed their studies and who are unemployed is growing.
"So far, there are 6800 thousand graduated people who are looking for a job. This is a large figure for us. I believe that the young students must be focused more to study subjects such as IT and market services", he says.
Meanwhile, Dugagjin Pupovci, from the Center for Education of Kosovo, says that around 20% of graduates are unemployed.
"Weak economic development leads to the lack of jobs. Then, it's a fact that a part of young people are not able to be employed because they do not possess the skills that the market requires and I believe that university and professional school programs must be more connected to the labor market", he declared.
Meanwhile, Minister of Education, Arsim Bajrami says that the bill on higher education will improve this situation.
"The primary objective of the law is to establish international standards of quality in higher education, in order for us to have the minimum of standards. We have established standards as to what can be considered a university, a college and a private institution, because we have had institutions which have not had academic interests, but business interests", minister Bajrami says.
Bajrami says that universities will be given five years to improve their quality of work.
Meanwhile, the dean of the University of Pristina, Ramadan Zejnullahu says that as far as the bill on higher education is concerned, it's a perfect opportunity to hold debates focusing on the content.
"There are standards which must be set and we have often demanded for these standards to be measurable in contrast to the laws so far", Zejnullahu says. /ibna/