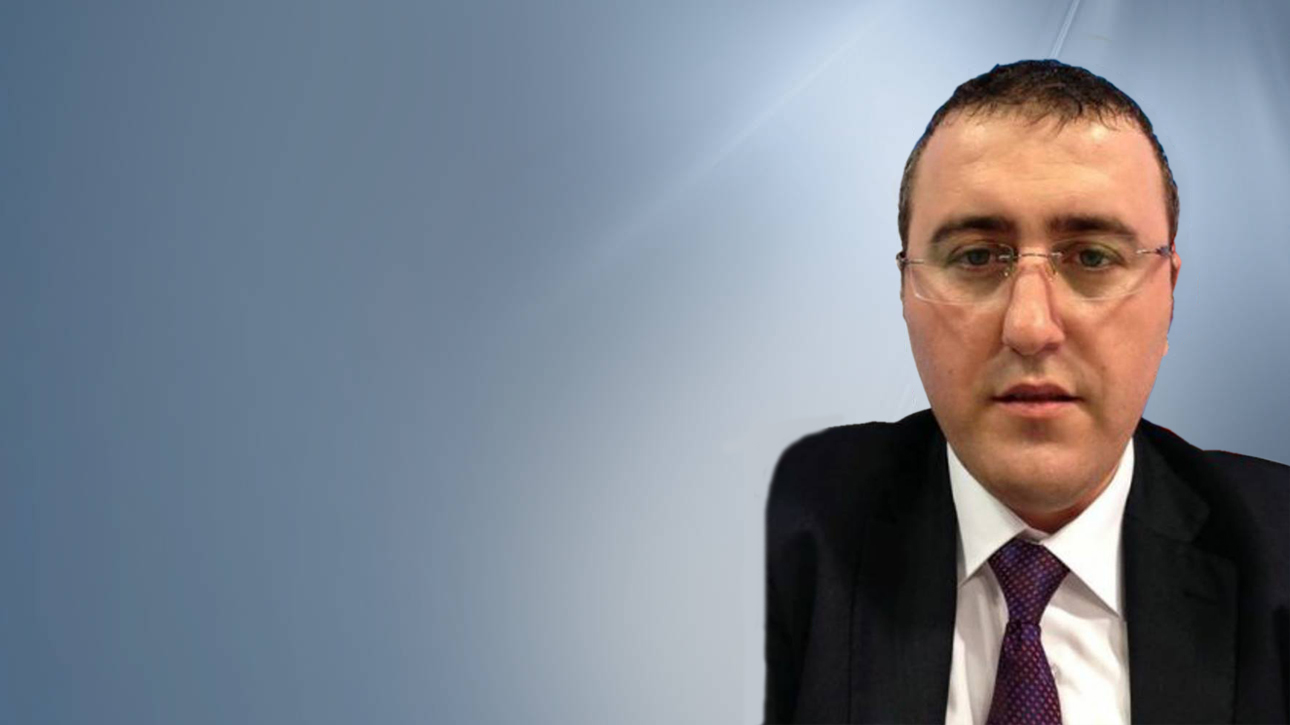 Albanian Free Press' editor in chief
Albanian Free Press, the youngest newspaper in the country, started its journey in the Albanian media market a year ago. This is a newspaper like no other before it, bringing a revolution in many aspects.
Albanian Free Press knew how to be completely independent, distancing itself from daily political gossiping and the artificial noise which often dominates Albanian media and beyond. Without any doubt, key to this success was the fact that the newspaper is part of Independent Balkan News Agency, a media group chaired by journalist Spiros Sideris. This group includes the Balkan news agency in the English language and the languages of the respective countries, Albanian Free Press newspaper, the Macedonian based Nezavizen Dnevnik, etc.
During this first year, this newspaper applied the principle of impartiality in the way it reported and this was never seen before.
In 12 months, the newspaper reported national and regional news, without the tendency to make everything bombastic, but aiming to report news as it happens. Not only this, but Albanian Free press accompanied daily news stories with opinions, comments, analyses and interviews.
The best opinion makers became part of our newspaper, offering a balance which had not been seen up until today in the Albanian press. The most prominent names of the OP-ED section, with many years of experience, immediately became part of the newspaper, which, as we predicted in the beginning and proved later on, it has an admirable balance of political perspective backed by an editorial independence.
The newspaper, which comes out in 10 thousand copies a day and which has as many downloads in the PDF version, is distributed free of charge in all newsstands in the capital and Albanian Post Office branches all over the country.
Albanian Free Press is everywhere in Tirana, in all state institutions and diplomatic centers, national and foreign NGOs and different offices. It is also present in many businesses, in bars and cafes where it is enjoyed free of charge along with the morning coffee.
Dealing with all areas of life, Albanian Free Press includes opinions, interviews, business stories, dossiers, cultural news, sport news and without any doubt, the weekly "Extra" supplement which is dedicated to culture and showbiz.
Exclusive interviews with most prominent names from politics, current affairs, culture, art, sport and many others are one of the strongest points of the daily newspaper Albanian Free Press.
With more than 500 opinions and analyses and with as many interviews, our newspaper has broken the records of exclusive materials in the Albanian world of media.
Its second year has just started and this journey continues.