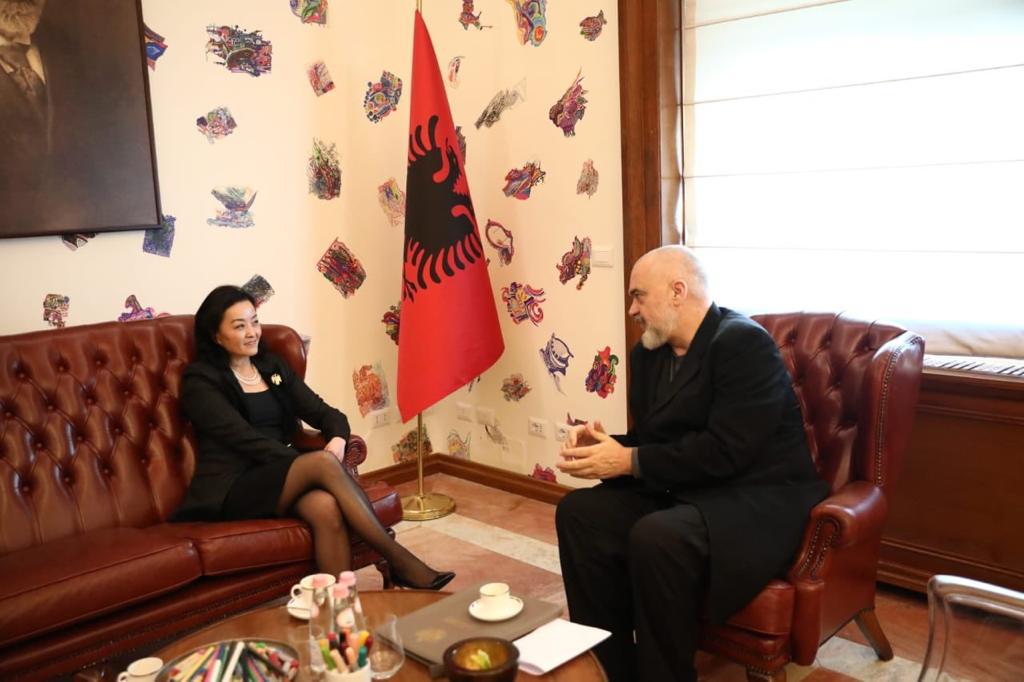 Albanian Prime Minister Edi Rama expressed his satisfaction for the meeting with US diplomat and US ambassador to Tirana, Yuri Kim.
The Albanian Prime Minister posted on his personal account a twitter photo of the meeting held at his office, stressing that they are focusing on common priorities as two allied countries.
Rama also says that the anti-corruption and organized crime laws passed by Parliament are a nice coincidence with the meeting with the US Ambassador.
The US Embassy in a Facebook post notes that US Ambassador Yuri Kim at her meeting with the Albanian Prime Minister had the opportunity to outline the top US priorities in Albania, to help Albania become a more capable NATO ally and a stronger security stronghold, support democratic development and ensure the correct implementation of justice reforms and increased business opportunities for both Albanians and Americans.
Finally, she thanked the Prime Minister for Albania's tremendous efforts to promote common strategic priorities./ibna