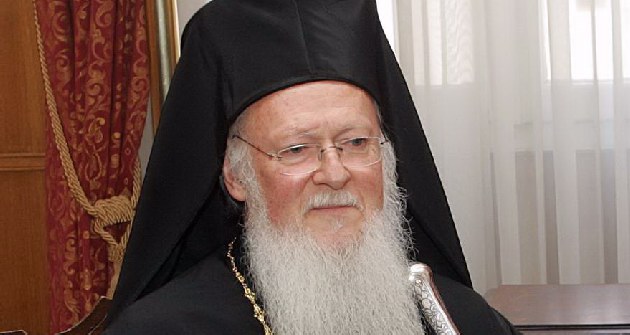 By Manolis Kostidis – Istanbul
Ecumenical Patriarch Bartholomew was declared an honorary Doctor of the Bosporus University-Boğaziçi Üniversitesi.
According to a decision by the Senate of the University, Patriarch Bartholomew "has been declared an honorary doctor due to the initiatives he has undertaken for the protection of the ecosystem from industrial pollution, the supply of drinking water to large masses of people, raising awareness for climate change and his messages towards a more sensitive world to these issues".
It is the first time the Ecumenical Patriarch receives such an honor from a Turkish University while, to this day, he had been declared an honorary fellow by 20 different universities worldwide.
The ceremony in honor of Patriarch Bartholomew will be held at the University premises December 19.
The Ecumenical Patriarch has organized seven ecological conferences. He has also visited and witnessed the environmental disaster in the Baltic, Adriatic, the Amazon, the Aegean, the North Pole and even Mississippi.
He was always accompanied by scholars and clerics. He has also worked with clergy of all religions on these issues.