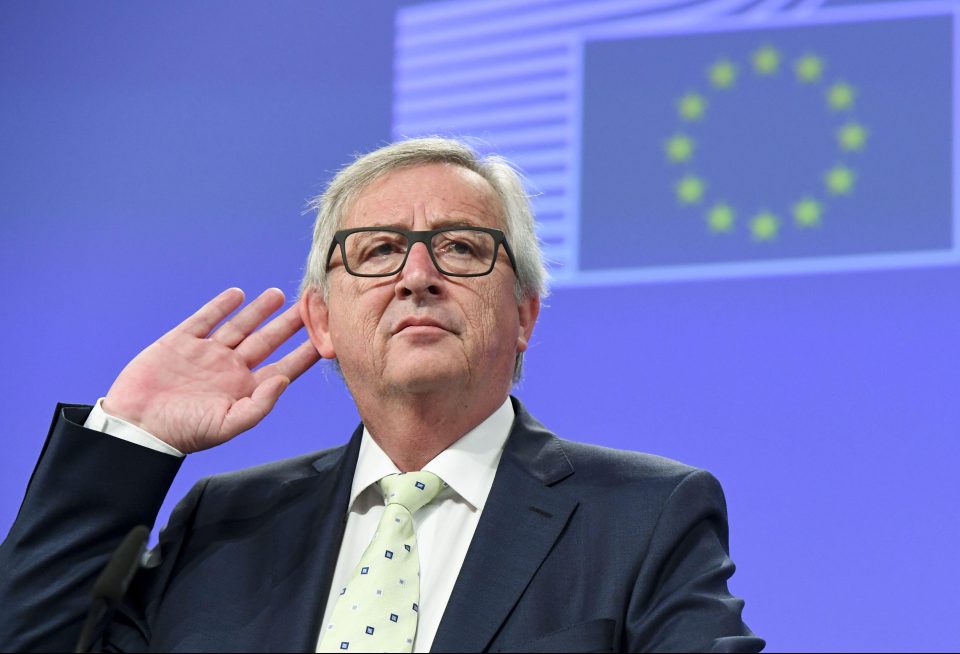 President of the European Commission, Jean-Claude Juncker on Sunday (Feb. 25) will arrive to fYROMacedonia, the first stop of his Western Balkans tour aimed at presenting the EU's Western Balkans Strategy.
Announcing Juncker's visit following the presentation of the Western Balkans Strategy in Strasbourg, Deputy PM Bujar Osmani said the document represented an encouragement for the governments to double their efforts so as to meet new condensed targets.
"The Strategy meets all the expectations of Macedonia because it acknowledges the country's accomplishments in reform implementation, it hints at readiness to be extended a clear recommendation on part of the European Commission for start of negotiations and it foresees a merit-based system for each of the aspiring countries," Osmani told a news conference on Feb. 8 presenting the EU Strategy.
On Wednesday, EU Ambassador Samuel Zbogar said that Juncker's visit to Skopje was 'a message itself.'
"The European Commission has clearly noted in its strategy that the Western Balkans belongs within the EU. Its message is encouraging – accelerate the reforms to shorten your road to the EU. The EU doors are open and it is up to the political leaders in Skopje to make real efforts, speed up the reforms so that the citizens may take advantage of the EU enlargement strategy," Zbogar said.
The EU Western Balkans Strategy was presented in Strasbourg on Feb. 6. Through the document, the European Commission has noted it won't import bilateral disputes. It sets 2025 as the year when Montenegro and Serbia could join the EU after completing their accession negotiations by 2023. According to the document, fYROMacedonia and Albania are expected to open negotiations with the EU in 2019…./IBNA